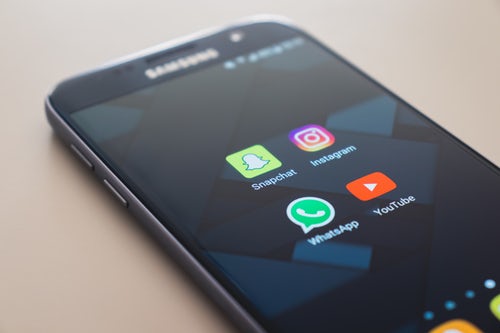 There is a new malware in the town, which is sneaky like the famous Agent Smith from Matrix franchise and rightly so it is named after this fictional movie character as well. The malware hides in the Android devices replacing legitimate apps with infected versions that begin to show a swarm of malicious ads.
The Agent Smith malware takes advantage of previously-known vulnerabilities in the Android OS that ask users to update the latest, patched version of Google's OS on priority. The malware has been detected by an Israeli Security Company, Check Point.
The malware has attacked a whopping 25 million users around the world with a giant portion of 15 million victims coming from India. Following India are Bangladesh and Pakistan, respectively. Though the Asian region with Hindi, Arabic, and Indonesian speakers is mostly hit, a significant number of users from the US, UK, and Russia are also impacted.
The malware has spread from a Chinese third-party app store 9apps.com that is a subsidiary of Alibaba and not by the Google Play store itself, though hackers might as well infest Google Play in future if actions are not taken on immediate basis.
Primarily, Agent Smith malware finds its way to the users' Android devices when an app from a third-party app store is downloaded. The app installs the malware disguised as a legitimate Google updating tool, which doesn't create an icon. The malware then corrupts the apps like WhatsApp with a malicious update that starts serving up unwanted ads.
So far, it appears that the aim of hackers is to stealthily earn revenue via per-ad-click basis, but they can pose more danger to the users since they have already gained access to landmine of personal data from the users all around.
Google has been informed about this nasty malware attack and they are likely to rid Google Play store of the malicious apps that may have already been infested. In the coming days, we might get to know about the course of actions taken by Google.
Nonetheless, for now, users are advised not to download apps from any shady third-party app stores that lack necessary security safeguards compared to Google Play. Also, to mitigate the risk factors, they should update their devices to the latest Android version with up to date security patch.
Was this article helpful?