The ASUS ROG Phone 2 will bear the distinction of being the world's first smartphone to integrate Qualcomm's newly announced Snapdragon 855 Plus SoC. This was officially confirmed by ASUS on the same day when the chipset was announced. And now the first evidence to that end has also come to the fore.
The ROG Phone 2 has recently been listed on TENNA certification, revealing most of the key specifications, including the latest and beefed up 855 Plus SoC. No surprises here as ASUS also used an overclocked version of Snapdragon 845 SoC last year in the first generation of ROG phone.
Qualcomm claims the Snapdragon 855 SoC Plus brings 15% enhancement in graphics performance compared to Snapdragon 855 SoC.
TENNA listing also suggests that apart from Snapdragon 855 Plus SoC the ROG Phone 2 will also have the 120Hz refresh rate- again a first for any smartphone till date- and a really massive 5,800mAh battery to support heavy gaming.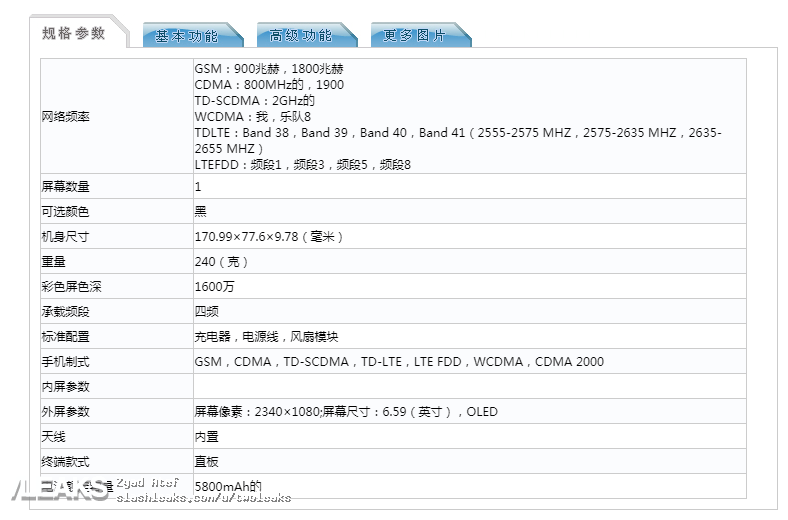 The phone is likely to sport a 6.59-inch 2340x1080p OLED display that will produce 16 million colors. On the inside, the Snapdragon 855 Plus SoC will be ticking alongside 8GB/12GB RAM and 128GB/512GB/1TB internal storage. There is no mention of 256GB storage, however.
As per TENNA, the smartphone will mount a dual rear camera setup that will include a 48MP primary sensor. The selfie camera which is situated at the top right end is rated to 24MP. With 170.99×77.6×9.78mm dimension the ROG Phone 2 appears bigger than its predecessor.
The images shown by TENNA reveal a similar design to the ASUS ROG Phone or any gaming smartphone for that matter. There are thick chin and forehead, though they now host a stereo speaker each. The back of the ROG Phone 2 is shorn of a fingerprint scanner, hitting at the possibility that the phone will have an in-display fingerprint scanner instead.
To cut a long story short, the upcoming ASUS ROG Phone 2 will have a fast refresh screen supported by the inordinately lasting battery, and be the maiden phone with the Snapdragon 855 Plus chipset. RAM up to 12GB further adds to the heft of the smartphone. Moreover, it has also joined in the bandwagon of the 48MP primary camera.
The other details of the ASUS ROG Phone 2 will be revealed on July 23 when the device will be officially launched. So, stay tuned with us for the next updates.