The fourth generation of Pixel phones are a couple of months away from being launched but their details in the form of leaks and renders have started surfacing already, in a similar fashion to how it used to happen with every generation of Pixel phones.
However, this time around Google itself lifted the lid on the suspense quite early by releasing a render of the back panel of the Pixel 4 with dual-rear-camera setup. Following this, case renders were also out in the open giving away some design aspects of both the phones.
And a new leak courtesy of BGR now tells about the key specifications of both the Pixel 4 and 4 XL phones. It appears that other than adopting to dual-camera module the Pixel 4 series is also going to up its RAM to 6GB from its usual 4GB in previous phones.
Both the handsets will, however, have a 128GB storage option though it is not clear if there would be any additional RAM and storage variants as well.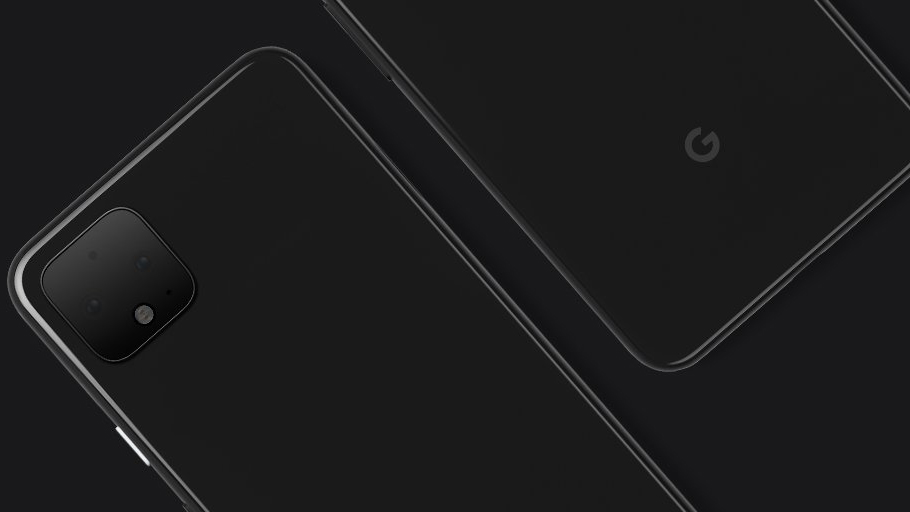 Furthermore, the report also claims that the Pixel 4 series will have slightly bigger displays, bettering the pixel resolution from its predecessors- the Pixel 3 and 3 XL. The Pixel 4's display resolution is rated at 2280×1080 while the Pixel 3 had a 2160×1080 resolution. The Google Pixel 4, on the other hand, will bear an improved 2280×1080 resolution over Pixel 3 XL's 2960×1440 resolution.
The BGR report doesn't mention other spec details of the upcoming phones. However, earlier render released by Google had shown the back of the device without a fingerprint scanner other than showing the presence of a square-shaped dual-camera layout. No fingerprint button means it will likely be integrated into the display.
For the camera, a recent report argued that one of the camera at the back of the Google Pixel 4 would be having a whopping 16MP telephoto lens (a first for any phones) and a facial recognition feature upfront. Google is expected to employ Project Soli on both the phones to ensure radar-based gesture recognition.
As far as the processor is concerned we guess hitherto rumored Snapdragon 855 SoC will have to make way for the newly launched Snapdragon 855 Plus SoC which brings to the table a 15% increase in GPU performance.
The Google Pixel 4 duo is confirmed to see the daylight somewhere in October. Given that the launch is still a few months away we are likely to encounter a lot more new leaks centered on the Pixel 4 and 4 XL. Stay tuned with us for regular upgrades.
Was this article helpful?