The ongoing trade war between the US and HUAWEI is a conundrum of the sort. After banning HUAWEI in May President Trump recently declared that HUAWEI is free to do business with the US companies as before, but ironically, the US Department of Commerce quickly muddied the waters, clarifying that HUAWEI is still blacklisted.
Amid such uncertainty, HUAWEI is putting every effort for developing its in-house Hongmeng OS so that it gets ready for a prime time in case the company fails to get access to Google's Android for good due to the ban imposed.
And seemingly HUAWEI's proprietary OS, which has been in the works since about 2011 is shaping up quite well to stake a claim as a worthy alternative to its rivals.
In an interview given to a French magazine Le Point, HUAWEI's founder Ren Zhengfei has asserted that Hongmeng OS is possibly faster than Google's Android and Apple's MacOS. It just has a processing delay of fewer than 5 milliseconds.
It is important to mention here that towards the end of June a report surfaced, boldly claiming that HUAWEI's new OS was 60 percent faster than the Android OS. It seems this might turn out to be true.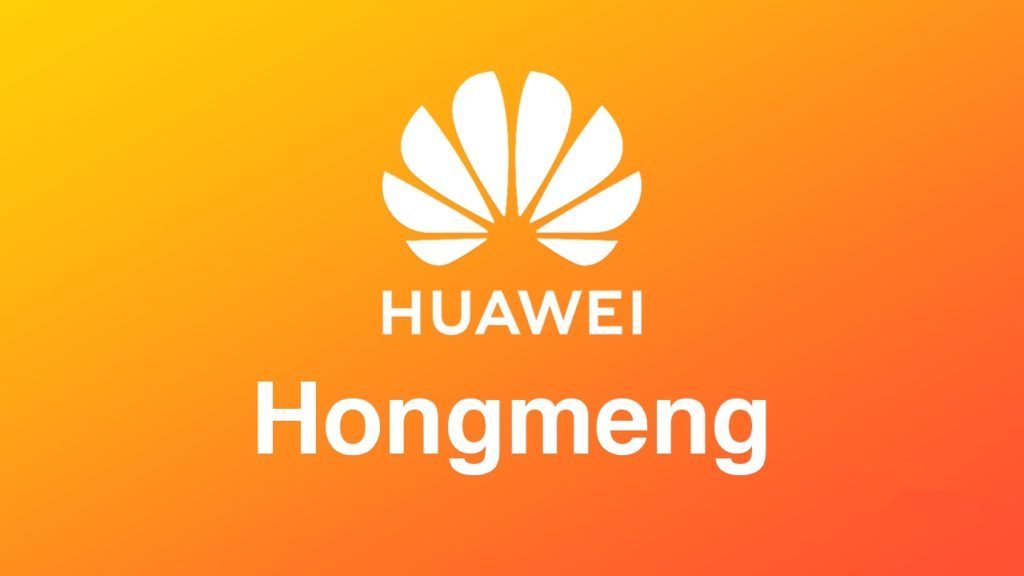 Zhengfei, in the interview, stressed that Hongmeng OS is meant for broader applications rather than being considered as an Android alternative only. It can be used for interconnecting an array of devices, including network switches, routers, data centers, smart home devices, autonomous vehicles, etc.
According to Zhengfei, in the event of HUAWEI receiving a go-ahead to do business with the US companies in the coming days, the Chinese manufacturer will still be pushing forward with the Hongmeng operating system.
The company has invested a lot over the last seven years in developing the OS so abandoning it now hardly makes any sense. HUAWEI has already applied to trademark its operating system in countries like Cambodia, Canada, South Korea, New Zealand, and some European countries.
Meanwhile, a fresh report has come out saying that HUAWEI is already testing its Hongmeng OS on its upcoming flagship, the Mate 30, which is likely to launch in October this year- a timeline around which the Hongmeng OS might also make its foray, as per some unconfirmed reports.
Whether the HUAWEI Mate 30 series will debut preinstalled with Hongmeng operating system it is seemingly an intriguing mystery waiting to unfold in the future. We, therefore, will keep an eye on the future developments on this matter, stay tuned with us.
Was this article helpful?