There has been a rat race among the smartphone manufacturers to pack their phones with as many cameras as possible. Nevertheless, despite this frenzy, Google stuck to its gun, by lacing its three generations of Pixel phones with only one camera on either side of the panel and still invariably managed to stay ahead of the race by registering best DxOMark camera scores.
Google achieved this amazing feat by backing its camera with some robust software computational ability, thus trumping the multi-camera gimmick of other brands. However, for the upcoming Pixel 4, this is going to change.
Google is also joining the multiple camera bandwagon with the Pixel 4, though it will still be a dual camera setup on the back versus industry standard triple camera setup. To this effect, Google officially released a render of the Pixel 4 last month, giving away that a dual-rear-camera setup is in the offing.
And now, a leak has surfaced that goes a step further in suggesting that one of the two cameras on the rear of the Pixel 4 will likely be a telephoto lens, a first for any Pixel phone though it is already present in the likes of the iPhone XS, the Galaxy S10, the HUAWEI P30 Pro, etc.
The revelation has come to the fore accidentally through an update in the source code of Google camera 6.3 app from Android Q Beta 5, which is to be released quite soon. Folks at XDA Developers have found some changes in the "Sabre" section of the code. Sabre is the internal name for Super Res Zoom.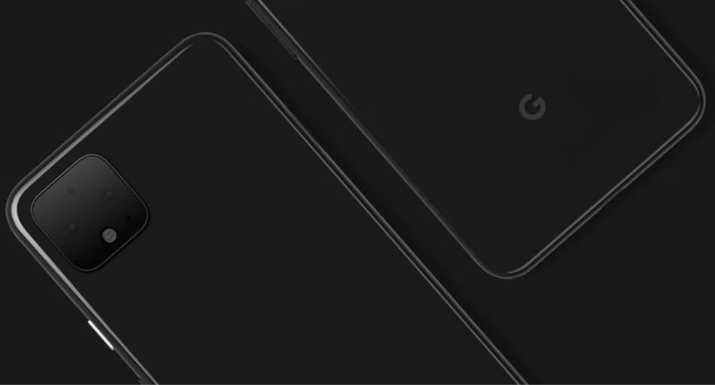 A new line in the beta has suddenly appeared, reading "SABRE_UNZOOMED_TELEPHOTO" which confirms that one of the lenses is telephoto. They also stumbled upon a few sensors IDs including an IR sensor for the front camera, suggesting a possible facial authentication feature.
On the other hand, 9to5Google has done further digging into the code and discovered that the code also includes a different text, pointing at a 16MP resolution of the telephoto lens.
If it turns out to be true, the Google Pixel 4 will possibly have the highest resolution telephoto lens till date since an 8MP telephoto lens is currently being used in most of the smartphones from different manufacturers.
Despite the surmise game is on, Google is yet to confirm anything in this regard, after all, Google is known to keep things close to its chest until the launch of its devices.
Anyways, the grapevine is abuzz that the Google Pixel 4 and 4 XL that will debut in October will come with metal and glass body design, OLED panel, up to 6GB RAM, Snapdragon 855 SoC, and certainly the Android Q flavor.
Was this article helpful?