We have gained quite a fair idea about how the Pixel 4 will look like from the outside in addition to some of its features thanks to official teasers and renders outed by Google itself. And significantly adding to what we already know 9to5Google has published a report throwing more light on the specs and features of upcoming Google Pixel 4 series.
According to 9to5Google's report which is based on information provided by a reliable source, the Google Pixel 4 and Pixel 4 XL will come with AMOLED displays boasting "Super Smooth" 90Hz refresh rate same as the OnePlus 7 Pro.
The Pixel 4 will have a 5.7-inch full HD+ display which is up from the 5.5-inch display of last year's Pixel 3. The Pixel 4 XL will, however, stick to the same 6.3-inch size display of the Pixel 3 XL. The Pixel 4 and 4 XL will come with Full HD+ and Quad HD+ resolutions, respectively.
Both the smartphones will have a dual-rear-camera setup, comprising a 12MP primary camera and a 16MP telephoto lens. Also, we are being informed that "Google is working on DSLR-like attachment for the Pixel 4 phones that may become an available accessory."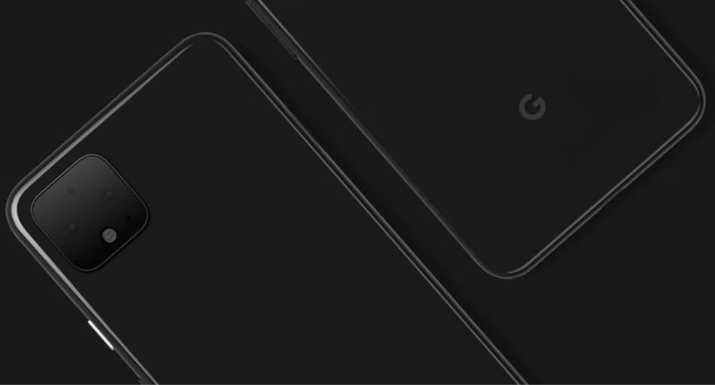 There will be a single selfie camera on the slightly chunkier top bezel which will also include a speaker as well as face unlock sensors. In addition to that, there will also be a Soli radar chip for the hands-free control of the interface.
Pumping power from under the hood will be the Snapdragon 855 SoC paired with 6GB RAM and 64GB/128GB internal storage. The smartphones will run pure Android Q out-of-the-box with the promise of 3 years of software support on the trot.
For the fuel, the Pixel 4 will pack a 2,800mAh battery which is a downgrade from the Pixel 3's 2,915mAh battery. The Pixel 4 XL, on the other hand, gets a 3,700mAh battery bumping up from the 3,430mAh battery present in the Pixel 3 XL. Furthermore, the Pixel pair of phones will have stereo speakers and in-built Titan M security chip in the line of the Pixel 3.
Google is still to divulge when exactly it will unveil the Pixel 4 devices, but considering the past record of the company, it is expected that the Pixel 4 duo will drop in early October.
We are expecting more leaks to surface until the launch of the devices. So far, Google has leaked about the Pixel 4 phones twice already and most likely will double down on it in the coming days. Stay tuned with us to catch those updates.
Are you facing any Problem or need any help?
Get Fast Help from our community experts.

🤗
Was this article helpful?