In this blog post, we will discuss five of the best new Android games that were released in 2022. These games are sure to keep you entertained for hours on end!
Android gaming has become incredibly popular in recent years. There are now more than two billion active Android devices worldwide, and that number is only increasing. With so many people playing games on their phones and tablets, it's no surprise that there are some truly amazing titles available.
So, if you are looking for something new to play in 2022, we have got you covered. Here are five of the best new Android games that were released this year:
#1. Andar Bahar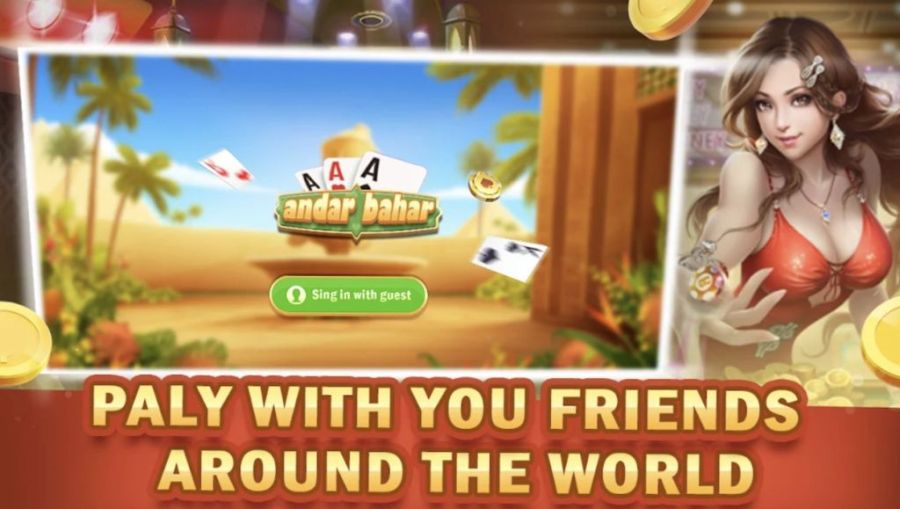 The Andar Bahar game is a traditional card game that originates from India. The game is played with a single deck of cards, and the objective is to guess which side of the deck Jack will appear on next. Andar Bahar is a simple yet addictive game that can be enjoyed by players of all ages, which is why it has become incredibly popular with gamers from all over the world and not just from India.
#2. Apex Legends Mobile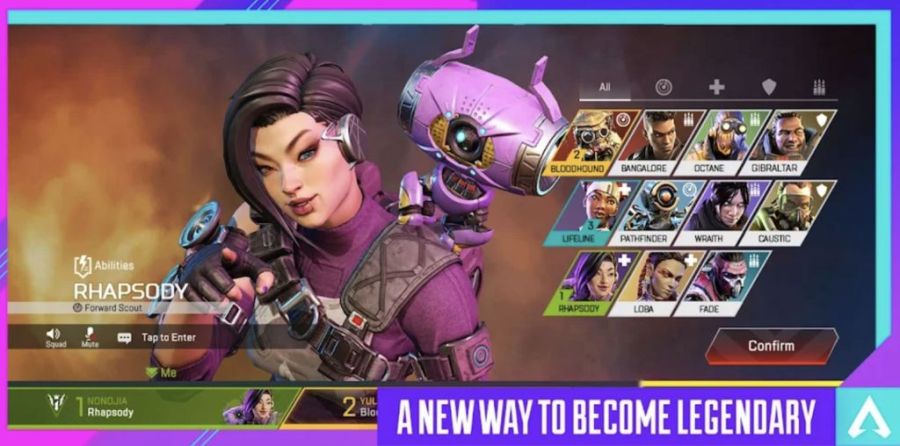 If you want to enjoy a game that has already been enjoyed by over 10 million people since it was released in May 2022, then Apex Legends Mobile is the one to download, as this title has been a hit for Android device users.
It is a fast-paced Battle Royale-style game and one that does not differ too much from some of the other classics to have been produced, however, it still provides a lot of unique elements that will keep gamers as interested as possible with each gaming session experienced!
#3. Hot Lap League: Racing Mania!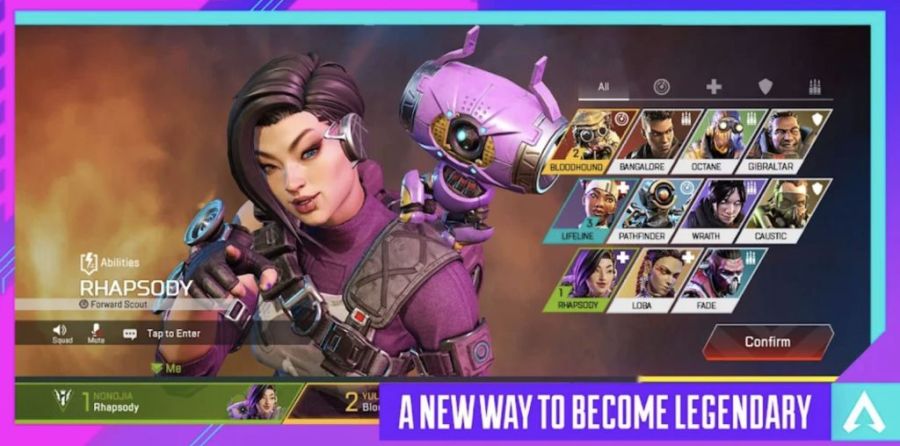 Although it is not free to download, there is no denying that Hot Lap League: Racing Mania! is a game title that has been hotting up the Android market for games recently! Players will choose a vehicle of choice from an array of options, learn to become the best driver they can possibly be, and then compete to show off their skills in competitions and tournaments to become the best overall player in the world!
#4. A Story of a Company!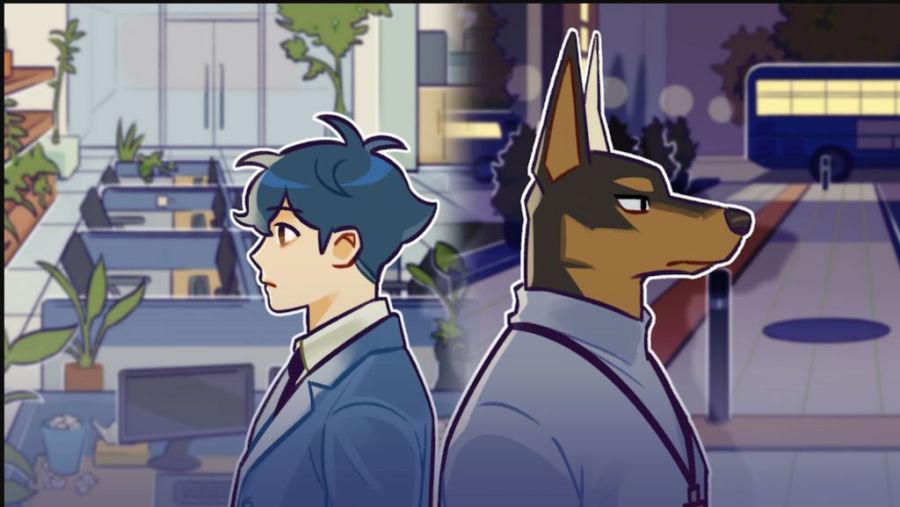 Perhaps not quite the most popular of titles on the list, A Story of a Company! has still managed to achieve over 100,000 game downloads since being released, and it is one that offers a different type of gaming experience compared to the others mentioned on the list.
Indeed, this game is more of a title in which players can unwind and chill out after a hard day at work, as it promotes relaxation as gamers go on an adventure with the stories being told as they continue to read along.
#5. Nova: Iron Galaxy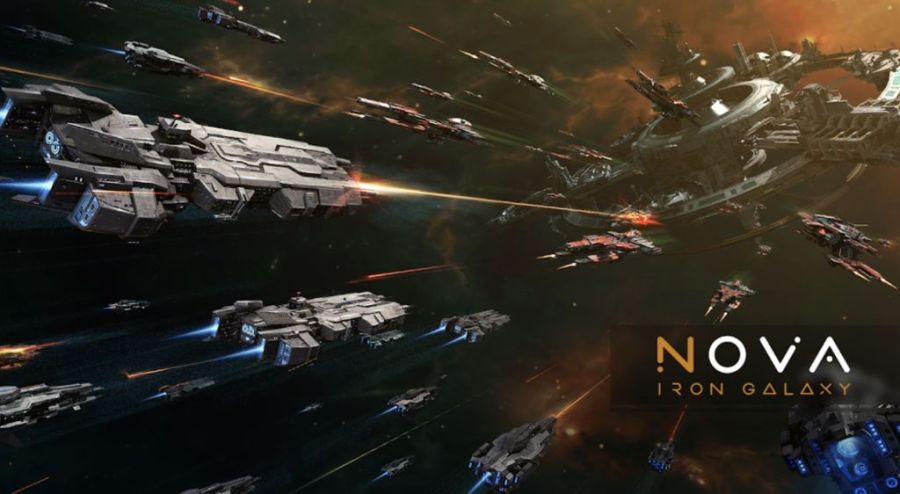 If you like strategy and space – not quite Star Wars but similar – then Nova: Iron Galaxy might be a top option to consider in 2022 for gamers who use an Android device. Players will be required to attack and defend their space station in Nova, as they look to build it up and try to give it the best chance of surviving. Simultaneously, you are challenged with trying to make sure your attack is up to standard and able to take down your enemies and stop any further attacks from happening.
Final Thoughts
The five games listed above must be considered to be among the five best and newest Android games to try in 2022, with each of them offering something a little different from the other!