Roblox has nearly millions of games and the player base of this platform is getting stronger than ever with every passing year.
Most of the credit for that goes to collaborations and free-to-play styled gaming platforms. This attracts players from almost every age group.
With such a huge magnitude of games, it is virtually impossible for any person to find the best and the most popular ones, that too with active players in them.
We at BestForAndroid have handpicked the seven best Roblox games for Android from various genres based on the ratings and current active user base.
#1. Murder Mystery 2
As the title itself says, you need to solve the mystery and survive each round. Murder Mystery 2 is an addictive game in Roblox as you need to monitor the movement of each role during the gameplay and strategically figure out which member has what role.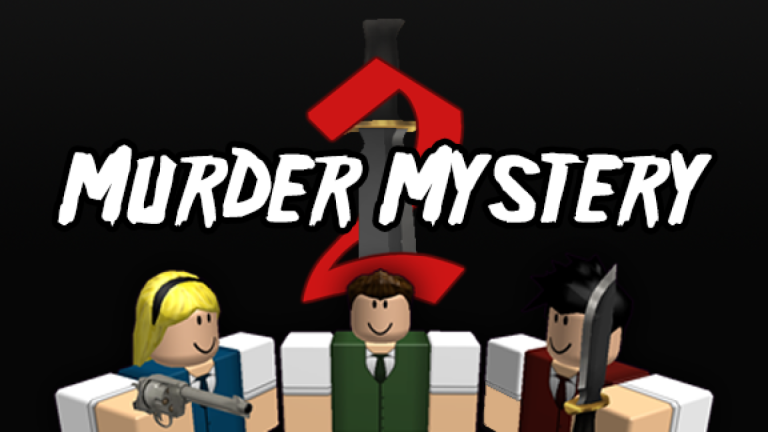 Interestingly, there are three roles i.e. murderer, sheriff, and innocent. And out of the three, the murderer and the sheriff are the armed characters with a gun.
#2. Adopt Me
Adopt Me is a role-playing pet game where you are going to adopt and raise a pet, decorate your home, and play along with your friends in the magical open-world environment game. There are many events too that are added during each season to keep the game interesting.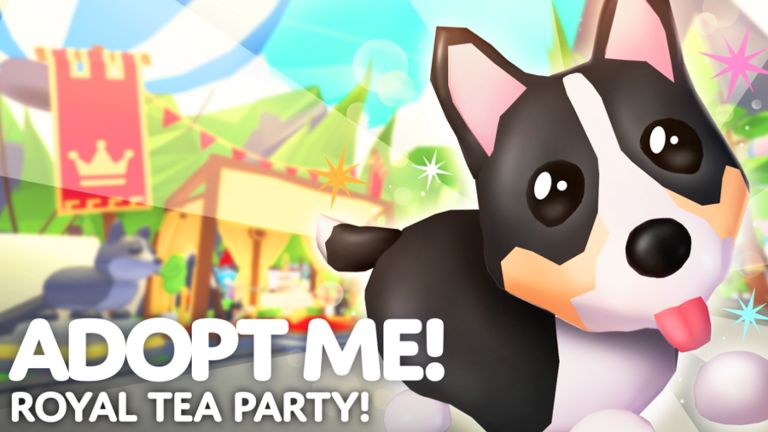 If you are looking for a rare pet then you can even trade your existing pet with other players in the game. Also, the developers update the game on a daily basis so you can always get a new pet animal for yourself.
#3. Welcome to Bloxburg
If you are into town and city-based games and always wanted to build your own virtual home from the scratch then you are going to love the game Welcome to Bloxburg on Roblox. That is not all, you can buy cars for yourself, work on your favorite job, explore the world with your friends, and relax.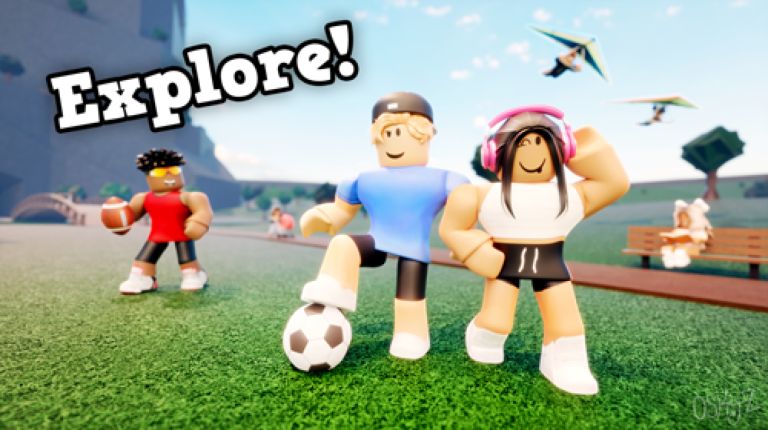 The game is a part of the life simulation genre where you are going to explore the city of Bloxburg and go on the adventure. The build mode in the game is what attracts the most of the players.
#4. Arsenal
Arsenal is an FPS (First Person Shooter) game on Roblox where you need to race to the top through a lot of death matches against the other players on the server. For you, the aim in the game is to get as many kills as you possibly can, which will help claim the Golden Torch.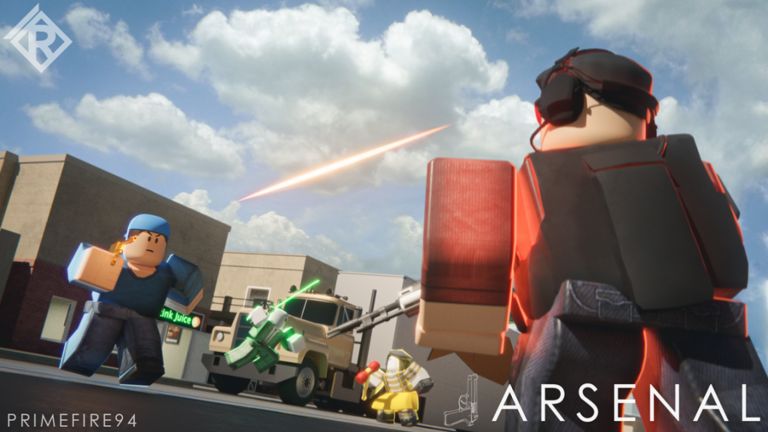 With every winning, you are going to be awarded BattleBucks. You can use these to get new characters, spell books, powerful weapons, skins, and whatnot from the shop.
#5. Pet Simulator X
If you are into adorable pets and furry animals then Pet Simulator X is the game that you should be playing on Roblox. You will be roaming around the open-world environment to collect pets, earn coins, open eggs, and unlock new worlds.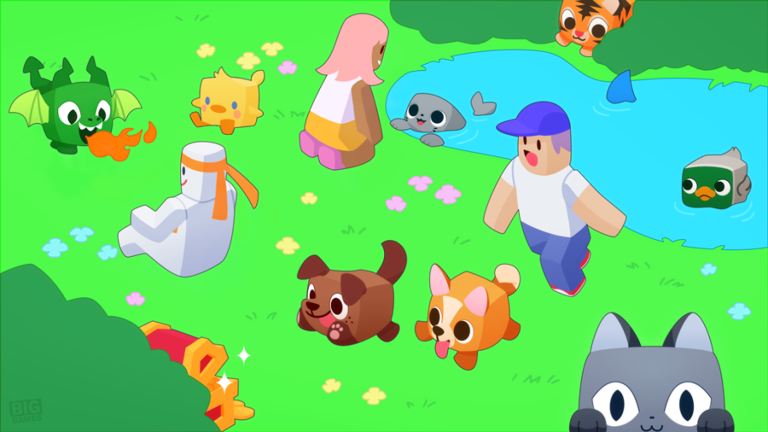 As you keep playing the game, you will get to enchant and hatch rare pets, and even upgrade your pet collection. You can also trade pets with other players to complete your collection.
#6. Brookhaven RP
Brookhaven RP is a Town and City game on Roblox, which actually follows the style of Role Playing games (RPG). It features a luxury lifestyle where you can own lavish houses and explore the city while driving exclusive and classy vehicles.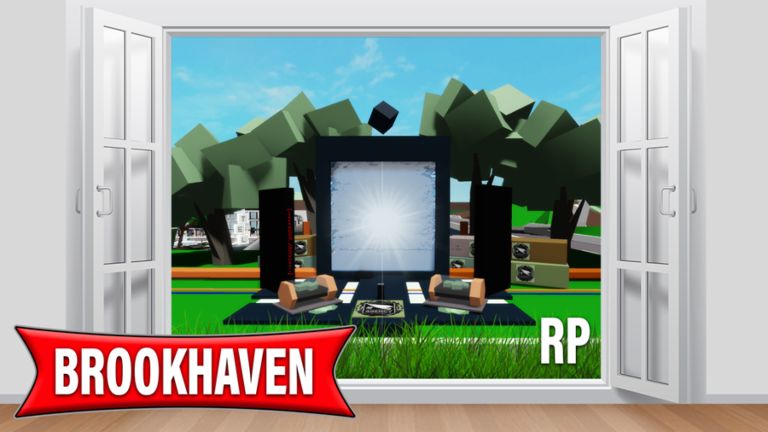 In this game, you can live the life of your dreams. You can find people who are on the same wavelength as you and discover the world of Brookhaven RP.
#7. Tower of Hell
Part of the adventure genre on Roblox servers, Tower of Hell is actually an obstacle game that has managed to gain a lot of traction lately on the platform due to its ease of gameplay and how less graphic intensive it really is. Attracting a wide majority of the audience.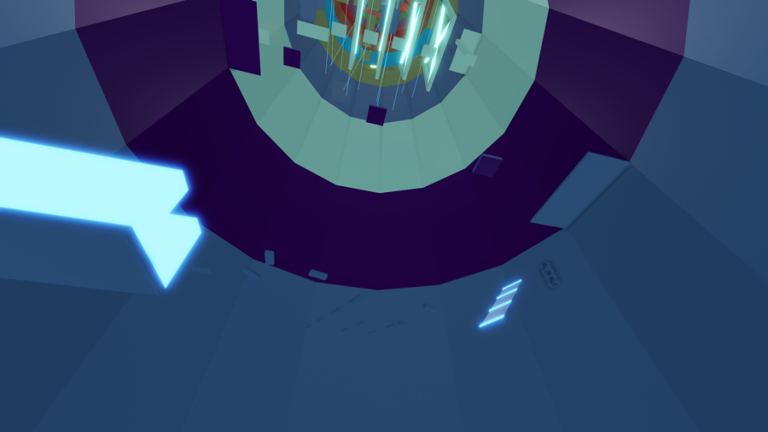 The game has no checkpoint and the levels are randomly generated, which means it is the easiest game to play on Roblox and you can quickly collect badges too.
These are some of the most awesome games we found during our research. Did we miss any, let us know in comments.