While playing Slither.io, you must have seen other players' snakes wearing different skin or some cosmetic items like bunny ears, crowns, wings, hats, or glasses. That is kind of a hack and a hidden feature within the game that requires entering secret codes for activation.
I have found all the working codes and created an ultimate list of secret codes that are quickly redeemable and work in the Slither.io game on Android and iOS devices to give you free in-game items and unique skins. This will help make your slither stand out from the other snakes.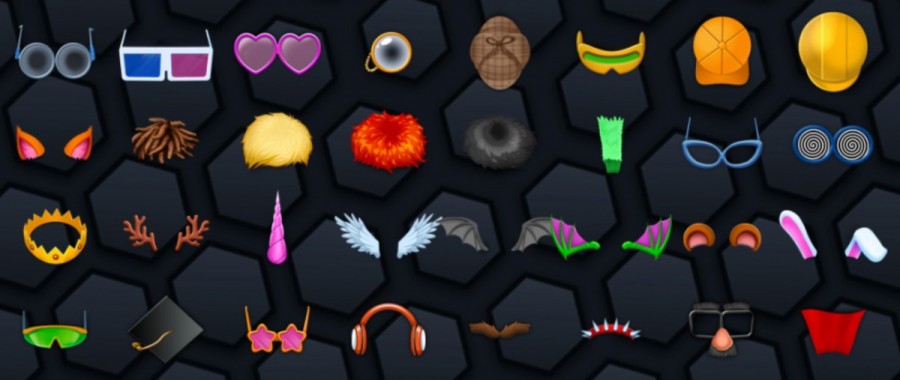 Slither.io Working Secret Codes List
Here I have collected and put together all the Slither.io secret codes ever released by the developers to give your snake (or slither) a unique look with different cosmetic changes. All the codes provided below are tried and tested at the time of writing this post.
0056-6697-1963 – Blue Glasses, 3D Glasses, Heart-shaped Glasses

0068-5256-3709 – Monocle, Deerstalker Hat, Robot Sunglasses

0139-6516-0269 – Fox Ears, Braided Brown Hair, Blonde Hair

0150-6765-3242 – Red Hair, Black Hair, Green Muffler

0295-1038-1704 – Crown, Reindeer Antlers, Unicorn Horn

0309-9703-3794 – Angel Wings, Bat Wings, Dragon Wings

0334-1842-7574 – Visor Sunglasses, Graduation Cap, Star-shaped Glasses

0351-6343-0591 – Headphones, Brown Eyebrows, Spiked Headband

0368-9044-0388 – Cat Eye Glasses, Baseball Hat, Hard Hat

0465-2156-5071 – Bear Ears, Bunny Ears, Hypnotic Glasses

0577-9466-2919 – Spiked Headband, Groucho Glasses, Red Cape

Is there any Slither.io invisible skin code?
There is no code for Slither.io invisible skin. However, you can get invisible skin through hacks.
What Are Slither.io Codes?
The developer himself has introduced 12-digit codes as a hack for the players to add a little bit of visual twist and up-gradation to the game in the form of hidden cosmetic and skin additions. This is only applicable on smartphone and tablet devices and that too on the Slither.io app. Codes will not work on web browsers.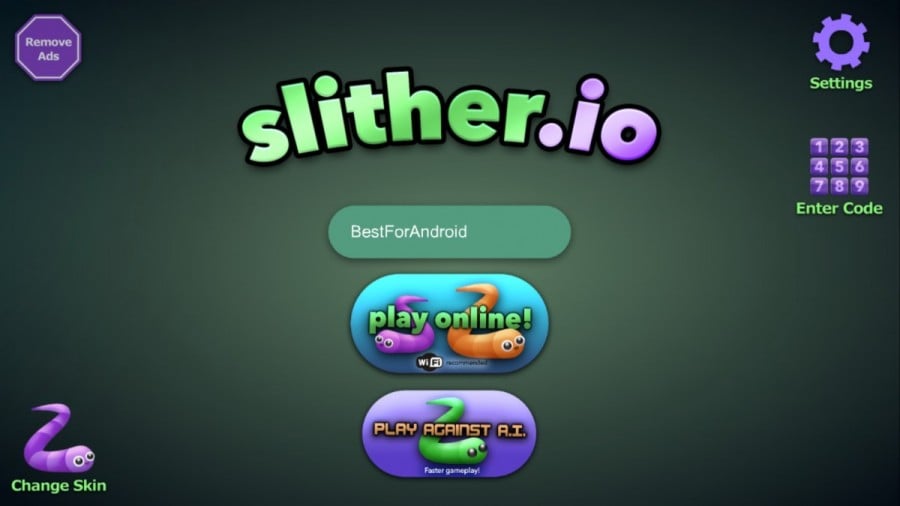 How To Enter/Redeem Codes In Slither.io?
If you play Slither.io on mobile devices then you must have noticed an Enter Code menu. Tapping on it will open a box with numbers. This is exactly where you have to enter the secret codes mentioned in the list below to unlock special items to make your Slither stand out from the others. Each code will give you three new cosmetic items for free.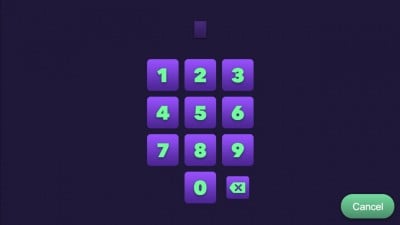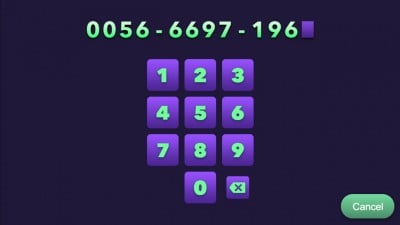 Why I am unable to get all the items shown in the image?
There is an unknown glitch in the game due to which the skin store fails to show you all the cosmetic items. The quick workaround to get all the items in Slither.io is to use all the codes provided in the list. The moment you enter the last code, all the missing items should appear automatically.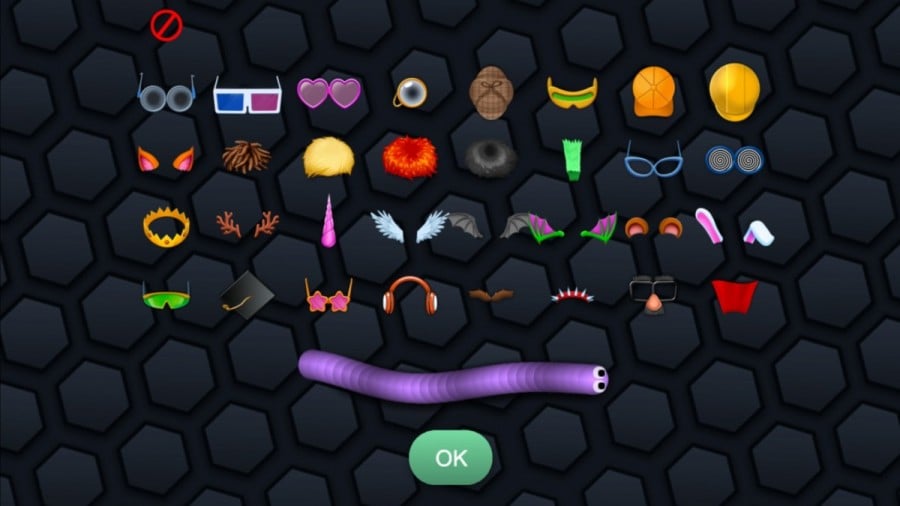 What is Slither.io Code for Pikachu Skin?
The game developer never released any code for Pikachu skin so there isn't any code available for that. If you find any website/page that tells you about Pikachu code to get the secret skin then it must be fake.
How To Get More Secret Codes For Slither.io?
Keep checking back as I will keep updating this list with new codes whenever they are released by the game developer i.e. Steve Howse. The best way is to bookmark this page so that you can easily access it whenever you need it in the future.
What Is Slither.io And How Does It Work?
Slither.io is an interesting and addictive mobile and computer game that can easily get you hooked if you play it only twice because of its simplicity and ease of play. All you have to do is control the slither (a worm-like avatar) and consume multicolored pellets from all around the map to make it one of the largest snakes among others. However, colliding with any other opponent's snake will make yours explode into a bunch of pellets.
The concept of this game is very much similar to the renowned classic Snake game that used to come preloaded on Nokia phones back in the late 1990s. Although Slither.io is an online game still you can play it offline on your Android smartphone, which makes it a perfect game especially in those scenarios when you are out of Internet connectivity but want to kill some time.