Are you stuck at now.gg free online mobile cloud gaming website and couldn't find login screen for Roblox? Or maybe you are unable to launch the game.
Look no further. Here we have created a beginners guide and we are going to show you how to launch the Roblox game on now.gg on the web browser of your Android or PC and login to your Roblox account.
For those of you who don't know, now.gg offers you a mobile platform based on the mobile cloud, which enables you to play your favorite games on any operating system or platform.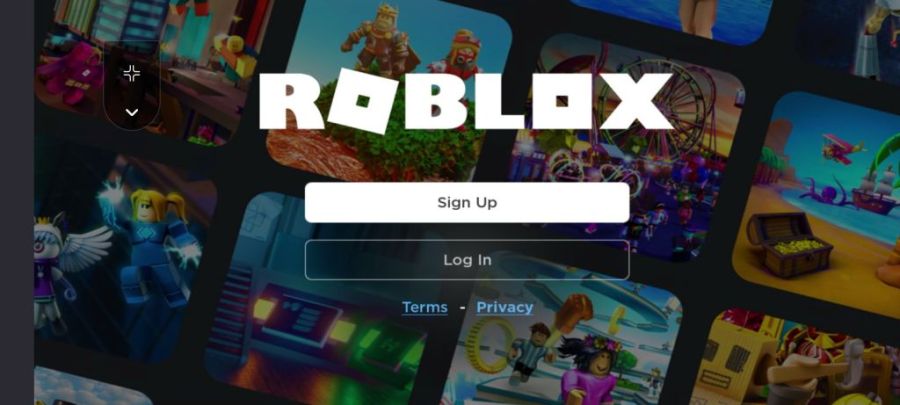 All you need is a web browser and a stable internet connection. You can then play free as well as paid games without even installing them.
With now.gg you don't have to worry whether the game is compatible with your device or the Android OS it is running. You don't even need to worry about RAM. Even an outdated phone will run the game flawlessly through the web browser.
Without any further delay, let's jump to the guide where we are going to show you how to launch the Roblox game on now.gg and login to your account to continue playing from where you left previously.
How to Login to Roblox on now.gg
The process to log in to your Roblox account on now.gg is simple and easy to follow. We have created a step-by-step guide below to help you through the login process. This shouldn't take more than three to four minutes.
NOTE: The guide is made for Android devices. However, the same steps will apply if you want to login to Roblox on now.gg through a browser on a PC.
On your Android phone, open your choice of web browser app. We are using Firefox here.
Go to the Roblox app on now.gg, which is available here.
Once the page has been loaded, tap on the Play in browser button.

Depending on your location, you might be asked to watch an advertisement for about five seconds, after which you can skip it. So tap on the Play now option to play the ad.

The website will now start loading your game and you will see a Launching game screen. This might take about a minute.

Roblox game launch screen will appear with options for Sign Up and Log In. If you already have a Roblox account then tap on the login button to access your account but if you are playing the game for the first time then tap on the Sign Up option to create a new account.

Once logged in, you will be taken to the Roblox home page from where you can choose the game you like to play.

You can head over to the Discover section to find all the games sorted into different categories based on their popularity and recommendations.

The rest of the interface is exactly the same as the Roblox game. Moreover, all the data and gameplay progress will be synced to your account in real time.
You can enjoy the online game without actually downloading it on your phone.
Frequently Asked Questions (FAQs)
Here are some of the most frequently asked questions related to now.gg Roblox game login and playing the game.
Why now.gg Roblox shows App currently not available?
If you are seeing the app currently not available message on now.gg Roblox page then it means the now.gg development team is currently working on an upgrade, which is the reason why the app is not currently available for your region.
Why I can't see the play-in browser button on now.gg?
The team behind now.gg is currently working on the infrastructure update for your specific country/region, which has temporarily affected the availability of the game you are trying to play. You need to be patient and check back later after a week.
Why now.gg Roblox showing Upgrade in Progress message?
If the development team behind now.gg is working on an upgrade then you are going to see the same message after launching the game. The message will say, "Upgrade in progress. Gearing up to unlock new experiences for you. Thank you for your support and patience."
Why is Roblox on now.gg is asking to download and install BlueStacks 10?
You are seeing the message "App currently not available. Play on BlueStacks instead" because there must be some ongoing update activity on the cloud servers for your region. Which is the reason why the website asks you to download and install BlueStacks 10. The best option here is to wait until the servers are back online.