Even when talks of HUAWEI readying Hongmeng operating system for its smartphones were dominating the headlines HUAWEI refrained from categorically confirming if the proprietary OS was meant for the smartphones as a replacement for Android.
Maybe the idea to use its OS in smartphones was plan B for the company in case the ban against HUAWEI continues. Now when it is reported that the US might ease up the ban an executive from HUAWEI has refuted the speculation on Hongmeng OS being developed for running the smartphones.
HUAWEI board member and senior Vice President Catherine Chen at a media roundtable in Brussels unequivocally said that the Hongmeng is not designed as mobile OS platform and the company intends to continue using Android OS in its smartphones.
The clarification comes at a time when HUAWEI was reportedly testing Hongmeng in its smartphones, allegedly the HUAWEI Mate 30 series.
HUAWEI Co-Founder Ren Zhengfei recently stressed upon the fact that the Hongmeng OS is possibly faster than Android and macOS and meant for interconnecting a variety of devices such as network switches, routers, data centers, smart home centers, and autonomous vehicles other than smartphones.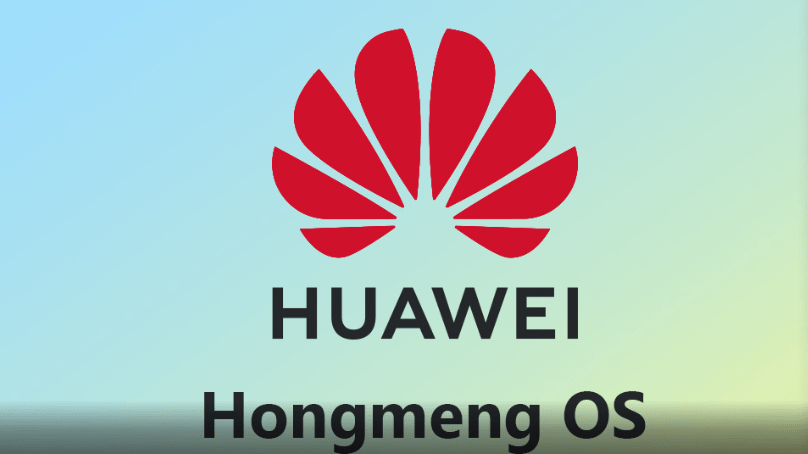 Recently, HUAWEI also trademarked a new name "Harmony" for its OS, which was believed to be the global name of the Hongmeng.
According to Chen, Hongmen OS is for industrial use and not for serving as an alternative to Android. She said the OS has been in development long before the media chatter started on Hongmeng being an alternative to Android.
She also said that Hongmeng is very secure since it uses fewer lines of codes as against millions of lines used in a mobile OS and has low latency as well compared to a smartphone OS.
Although Chen's statements are contradictory to the earlier messaging from the company, it is, nonetheless, more likely to be true. At present, HUAWEI can't afford to rush into Hongmeng OS as Android alternative mostly because it doesn't have a compatible ecosystem for Hongmeng as wide and developed as Android.
In all likelihood, HUAWEI will carry on with Android for its smartphones and Hongmeng might be used for the smart IoT devices and others. Then again, HUAWEI's decision largely hinges on how much relaxation the US administration allows to the company.