Are you looking for the latest working Pokemon GO promo codes? Here in this blog post, I have found all the promotional codes released by Niantic for Pokemon GO players like you so that you can redeem free in-game items.
I have created a list of all the valid and currently working promo codes that are the latest and recently offered by Niantic to help you get free items like various berries, poke balls, poke coins, and some rare items as well.
Moreover, to make your hunt for promo codes easier, I have also listed all the expired and invalid promotional codes that are not working anymore. This list alone will help you know which of the codes are no longer usable.
Apart from the promo codes, for those who are new and don't know much about Pokemon GO promo codes and how they work, I have added a FAQs section within this blog post where I have answered all the frequently asked questions related to the free Pokemon GO promotional codes.
Pokemon Go Promo Codes List 2021
Here is a list of the latest Pokemon GO promo codes that work and are not expired yet:
GXSD5CJ556NHG – Avatar items from The North Face x Gucci collection

According to the official Pokemon blog, these items can be redeemed using the provided code, and the players are no longer required to visit sponsored PokeStop.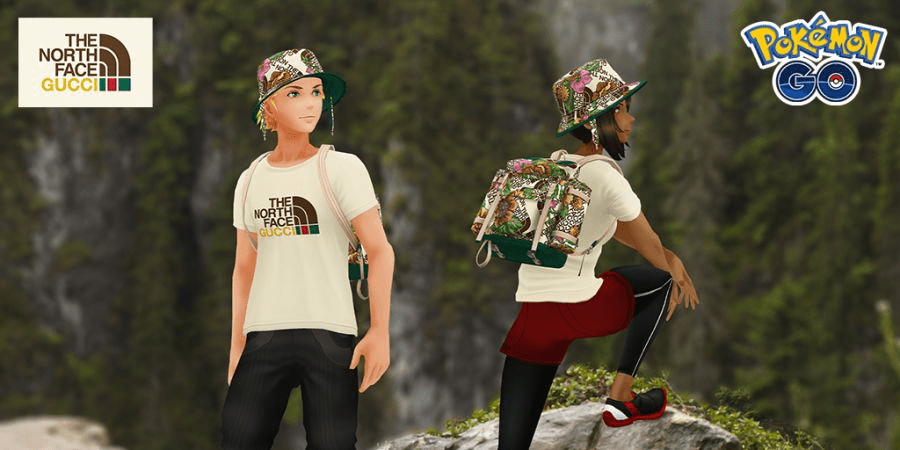 LRQEV2VZ59UDA – Exclusive Verizon Jacket and Verizon Mask outfits

According to the Verizon website, this promo code is redeemable until 11:59 P.M. PDT on December 31, 2021.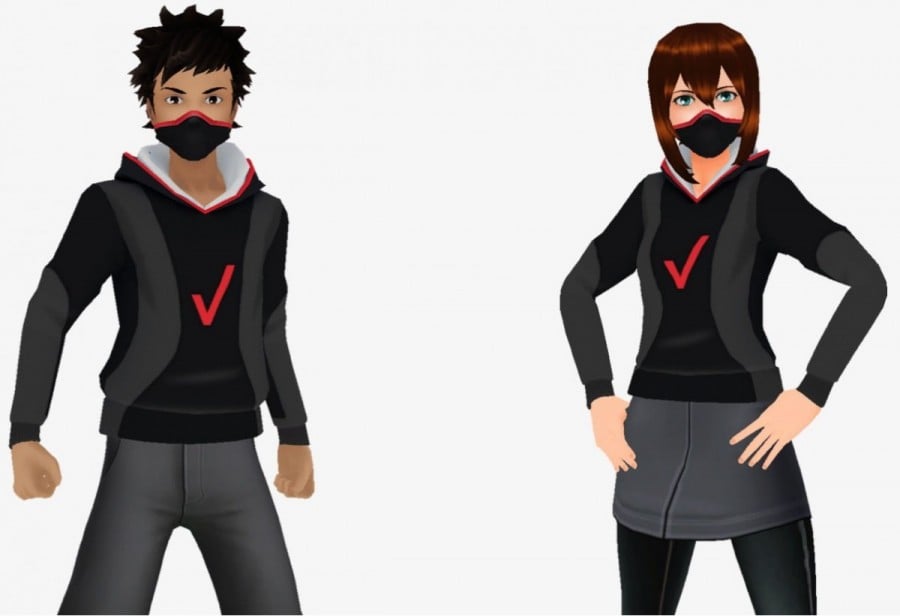 Pokemon GO Promo Codes List
In this list, I have highlighted all the promo codes that are expired and unfortunately cannot be used anymore:
L9Y6T82UW4EVSE9 – Verizon Jacket and Verizon Mask.
DJTLEKBK2G5EK – x1 Star Piece, x10 Niantic Stickers, x10 Pinap Berries, x20 Ultra Balls.
MQE4PFNYVRM6M – x1 Lure Module, x5 Niantic Stickers, x5 Great Balls.
5PTHMZ3AZM5QC – x1 Sinnoh Stone, x10 Ultra Balls, x10 Max Potions.
9FC4SN7K5DAJ6 – x1 Star Piece, x5 Niantic Stickers, x5 Razz Berries.
UWJ4PFY623R5X – x1 Lucky Egg, x5 Niantic Stickers, x5 Ultra Balls.
FTT7V6NDZ6B8X – x3 Revive, x3 Potion.
LEQ8C2BQXJATZ – x3 Pinap Berries.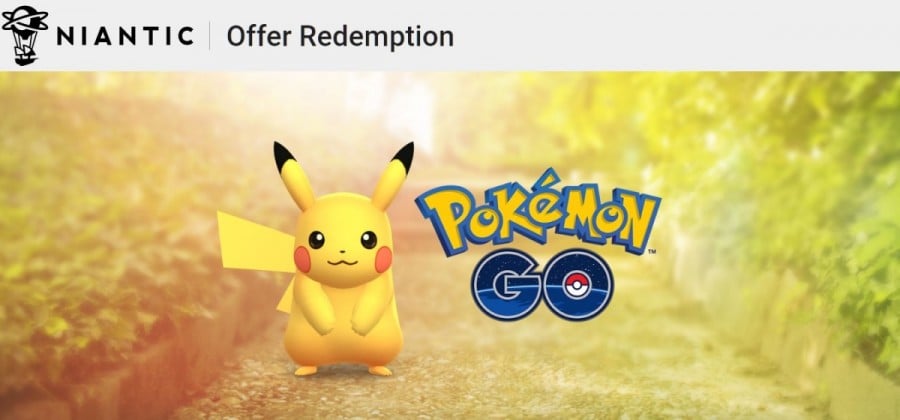 Did you like what you are reading? Check out our tips, tricks, and hacks for Pokemon GO.
FAQs – Frequently Asked Questions
This section is created to answer all the frequently asked questions that pop up in the mind of the readers related to the Pokemon GO promo codes.
What is the Pokemon GO promo code?
The codes are awarded to you as a part of promotions, partnerships, and special events, which you can redeem through Niantic's official website or through the app to unlock and receive in-game exclusive items at no charge. This is exactly what is known as Pokemon GO promo codes.
What types of rewards are offered through promo codes?
In-game items like poke balls, exclusive outfits, berries, razz berries, pinap berries, puffin, egg incubators, ultra balls, rare candy, poke coins, lucky eggs, and various other items for free.
What is the use of Pokemon GO promo codes?
It is a part of an ongoing promotion by Niantic. Redeeming valid promo codes helps you get free premium and regular items in the Pokemon Go mobile game.
Where to get the latest promo codes for Pokemon GO?
Niantic has their official Twitter account where they release promo codes, you can follow their account to keep yourself updated with the latest Pokemon GO promo codes.
How to get Pokemon GO promo codes?
There have been cases where promotional codes are offered if you haven't played the game during the last two weeks. In this case, a free Pokemon GO promo code is sent directly to your email inbox, which is a part of the code giveaway.
How to redeem Pokemon GO promo codes?
You can either visit the official Niantic website and enter the code in the offer redemption page or open the Pokemon GO app and access the Shop section and use the box to redeem the code. The latter option is supported on Android devices only. Also, the web redemption page will not work for PTC-only accounts.
Are there any Pokemon GO promo codes that don't expire?
All Pokemon GO promo codes have an expiry date and are either available for a limited time or until used by a specified number of users. However, the time-limited and exclusive items you redeem through promo codes don't expire and give lifetime access.