Our phone is a personal device. We have sensitive data and information stored in it. Those that we don't want anyone else to access. Especially in those cases when you are handing over the phone to your colleague or friend. To show them photos from your recent project or a funny cat video.
Uninstalling or disabling such sensitive apps is not the solution. When Android allows us to completely hide apps from the launcher and home screen.
Here in this blog post, we have two best methods to hide apps on Android smartphone and tablet devices.
See If Your Phone's Stock Launcher Have Privacy Feature
Mobile phone manufacturers include a built-in functionality within the stock launcher. The option that allows you to hide the apps from within the launcher. Without any need to install third-party apps.
Some of the known phone brands in which you are going to find app hide functions include Xiaomi Redmi Phones, Oppo, Samsung Galaxy One UI, and OnePlus Launcher.
If you have a phone from any of these manufacturers you will be able to hide the apps without installing any app. Simply follow these steps: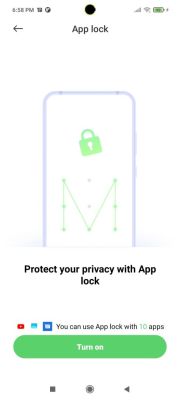 From your phone's home screen, look for the settings for your launcher. Usually, you can find it by tap and hold gesture on the home screen.
The other way to find the lock app or hide app function is by going into the Security section. Which is under the Android Settings menu.
Once found, you can select the apps that are already installed on your phone. And it will be hidden from the home screen and launcher, and can only be found through the hidden menu section.
Use Third-Party Launcher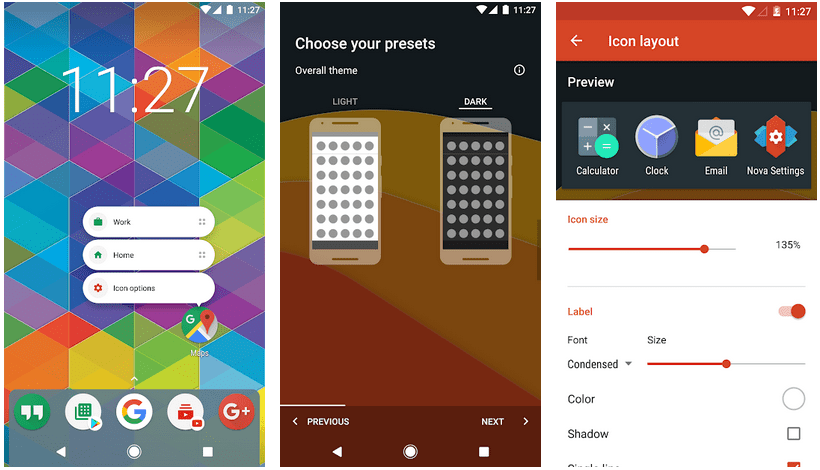 If you are using a phone that does not have a native app hide or app lock functionality. Then the most suitable option for you will be the third-party launcher. As some of them come with the app hide support. If you ask me personally, the simplest option is to install Nova Launcher as it has a powerful app hide feature.
Here is how you can install and configure the Nova launcher to hide apps:
Open Play Store and search for Nova Launcher.
Download and install the launcher by TeslaCoil Software.
Once installed, tap the home button and Android will ask you to set Nova Launcher as the default launcher.
Tap and hold on to the home screen and tap on Settings.
Find and tap on the App Drawer option.

Scroll down and select Hide apps under the Apps section.

You can then select the apps you want to hide from the app drawer.

This is it. That's how easy it is to hide apps on your Android phone or tablet device using Nova Launcher.
Which method did you use to hide apps on your Android phone?
Out of the two methods I have mentioned in this blog post. Which one worked the best for you to hide the apps from the Android app drawer?
Let me know your experience in the comments down below and tell us how easy it was for you to hide the apps on your phone. Your opinions and comments are our fuel. We read each one of them and respond as well! 🙂