Instagram is a popular photo-based social network where you can share your life experiences. And these can be shared with your followers in the form of short videos and pictures. You can then upload these photos and videos as a post. You can share them as a story that automatically disappears after twenty-four hours. And viewing stories will let the uploader know who has seen them.
What if you want to secretly view stories. While keeping yourself hidden from the uploader. Here I have reviewed three working methods. You can use these to anonymously view Instagram stories.
1. Turn On Airplane Mode
If you want to hide yourself from being seen then the best way is to make use of the airplane mode. It is one of the well-known ways to hide your profile while viewing stories on most social media networks. But it is important for you to execute this properly to make sure Instagram does not detect your profile. You can then see the stories anonymously.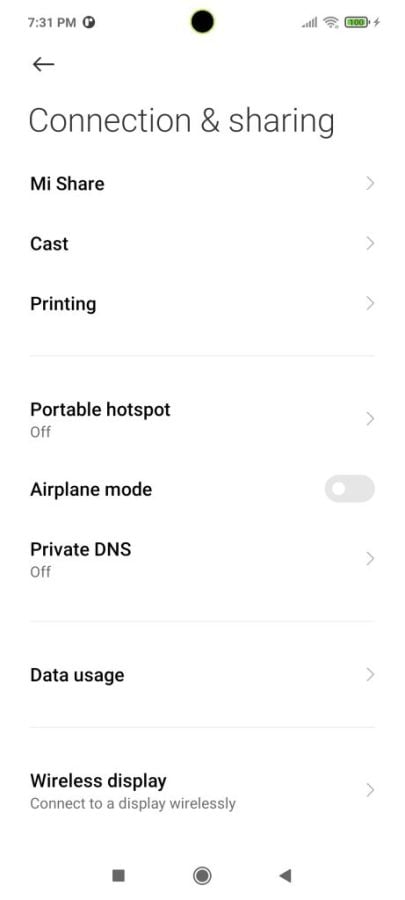 To make this method work est it is important to explain how all this actually works. Especially in keeping you anonymous when you want to secretly see Instagram stories. And without letting the uploader know that you have seen their stories.
Here is what happens whenever you open the Instagram app. New stories from all the profiles you are following are fetched in the cache memory. Even before you tap on them. This is done to make sure you can see the initial stories without waiting much. And that is exactly what we are going to use as our advantage to secretly see Instagram stories.
Here's how:
On your mobile device, launch the Instagram app and pull it down on the home screen to refresh the feed. And to force the app to load new stories.
Close the Instagram app.
Turn on airplane mode.
Open the Instagram app and now you can tap on the story you want to see.
This will let you see Instagram stories without being seen. But it is important to keep in mind that you won't be able to see all the stories uploaded by anyone. If the number of stories is more than four. Or if it contains a video as Instagram preloads very few initial stories. And that is exactly what you will be able to see anonymously.
2. Use A Secondary Instagram Account
Using a secondary Instagram account is another way to secretly see Instagram stories. And that too without letting them know. But the important point you need to remember here is that this method will only work for public profiles. You won't be able to see stories of private Instagram accounts using this method as stories are hidden.
But if the profile is public and you don't want to be identified by the uploader. Then make sure you have created a secondary account that is completely random. And doesn't reveal your identity in any way.
Instagram allows you to have many accounts based on a single email address. Only the username will be unique. And you can easily create new accounts from within the app without any limitations.
Once created, you can even remain logged into many accounts at the same time. And receive notifications from all of them. Moreover, you can switch between accounts within seconds.
Here are the steps to use the secondary account to secretly see Instagram stories:
Open the Instagram app.
Tap and hold on to the profile tab located at the bottom right corner.
Tap on the Add Account option.
If you already have an account, tap on the Log In to Existing Account button. Else you can tap on the Create New Account option.
Depending on the option you have selected, you will be asked for a username and a password to log in. Sign up for a new Instagram account.
Once added. You can now switch between your Instagram account by tapping and holding the profile tab. And then selecting the profile from there.
3. Anonymously View Insta Stories Using Third-Party Web Apps
If you are not interested in creating a new account then you can use third-party web apps. Online apps are designed to see Instagram stories without using your original account. That is not all; these web services will also allow you to download those Instagram stories to your phone. So you can share them via other social media platforms.
But like what I mentioned in the previous method. The Instagram account whose stories you want to see must need to be public. Because the stories and posts uploaded by private accounts remain hidden. Unless you send them a request and they accept it.
If you are interested in using third party web apps, those are listed below: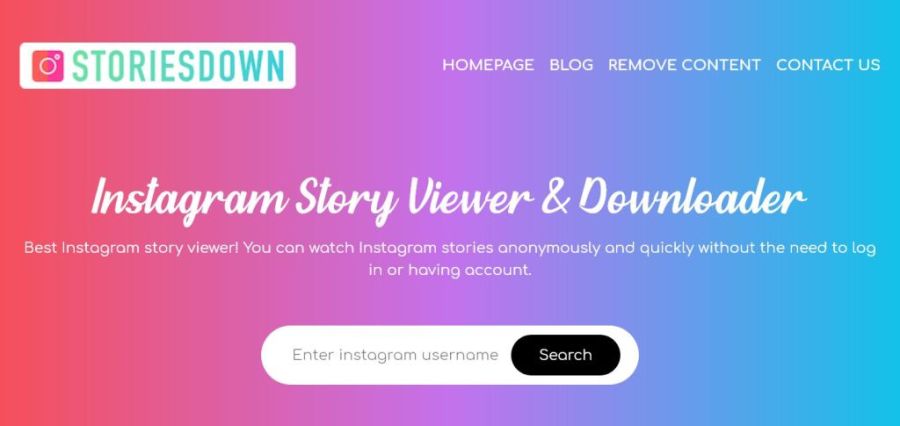 StoriesDown helps you see Instagram stories anonymously without letting them know. As you don't need to create any account neither you need to install anything. All you need for this site to work is a username of the profile that you want to secretly see the stories.
Also to the ability to view stories. You are even allowed to download. As well as share stories, pictures, and reels to your devices.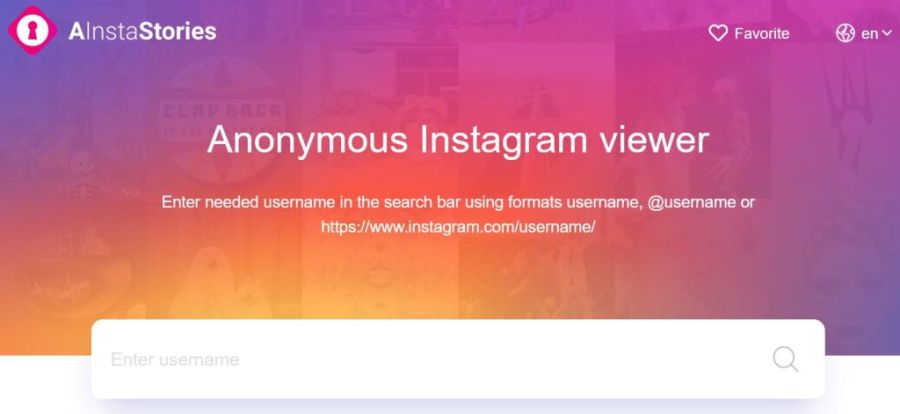 Anonymous Instagram Viewer is a straightforward website. Where all you need to enter is the username of the profile whose story you want to see. You can even enter the full profile URL if that sounds more convenient for you.
The web app is powerful as it manages to keep your identity anonymous without revealing any of your data. Moreover, you don't need to provide your profile details. Neither there are any requirements to login into the website. Also, if you want, you can download stories directly on your mobile device.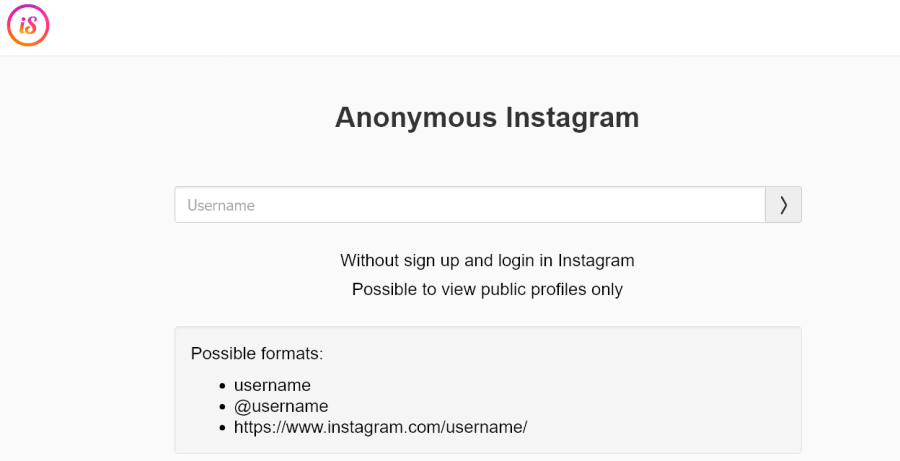 Like the other two sites. Insta Stories offers similar web-based services to view stories of any Instagram profile. Without providing your log-in details or your Instagram username.
For this to work, all you need to provide is the username or the profile URL. Hit enter and you will be able to see all the stories.

Anon IG Viewer is a quick and reliable way to view Instagram stories of your friends. Or any professional account you are interested in by remaining completely anonymous. These web-based apps don't need you to provide any personal data.

Whether you want to secretly watch Instagram stories. Or want to download stories of any Instagram public profile. Then Stories IG is a wonderful solution to view as well as download all the stories with a simple tap.
Which method worked the best for you to anonymously view Instagram stories?
Out of the three methods I have outlined above. Which one worked the best for you to anonymously see Instagram stories? Whether it is personal or professional accounts without being seen.
Share your thoughts and experience in the comments below. As that is exactly what going to help others in finding the working solutions.