We all are aware that Snapchat has not yet released a dark mode feature for devices running the Android operating system. But here we have a sneaky little workaround you can use right away to secretly enable dark mode in Snapchat for Android, without any mod.
The solution is simple. Download and install the older version of Snapchat and enable dark mode on your phone through settings. Voila, now you won't go blind by opening the app at night or in low-lit areas.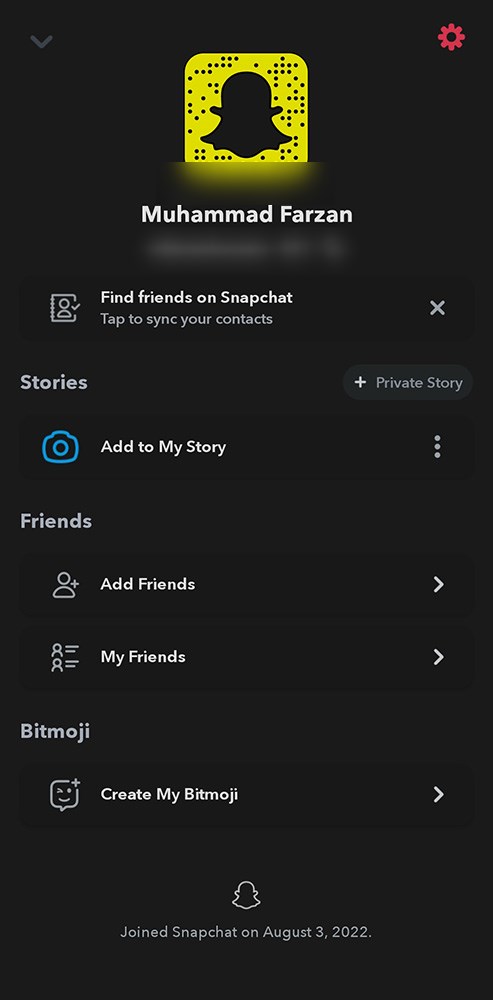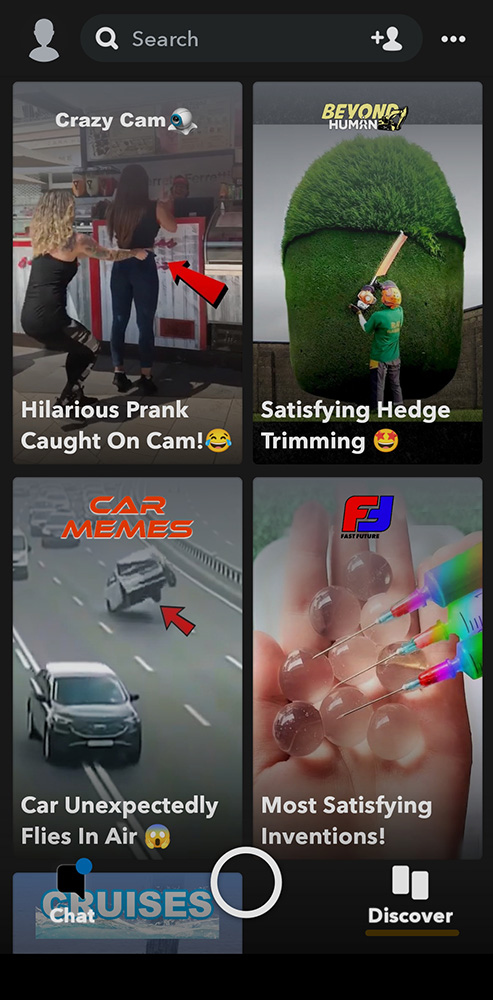 Nevertheless, for those who are less tech-savvy, we do have a step-by-step guide for you. And you will be rocking Snapchat with the dark mode in no time.
Steps To Get Snapchat With Dark Mode Compatibility
Here is a simple 4-step guide to get Snapchat for Android with dark mode support:
Uninstall Snapchat from your phone.
Download the older version of the official Snapchat apk, preferably version 10.72.0.0, from our APK downloads section.

Once downloaded, tap on the file to begin the installation.

Android may ask you to allow the installation of apps from unknown sources. Simply allow the permission to install the app.
Launch Snapchat and log in to your account.
Guide To Enable Dark Mode In Snapchat for Android
This is a guide on how to enable dark mode on your Android device from settings, which will enable dark mode in Snapchat too:
Go to Settings.
Find and go to the Display section.

Look for Night Mode or Dark Mode and make sure it is enabled.

The whole theme of your phone will switch to a dark theme now.

Once done, open Snapchat and there you will see dark mode in action.
BONUS: Disable Auto Update For Snapchat
Google Play Store sometimes auto-updates apps to the latest version, so to be able to enjoy dark mode for a longer period you need to disable auto-update for Snapchat. Here's how:
Open the Play Store app on your phone.
Using the search option, search for Snapchat.
Tap the menu button located at the top-right corner and remove the checkmark from the option Enable auto-update.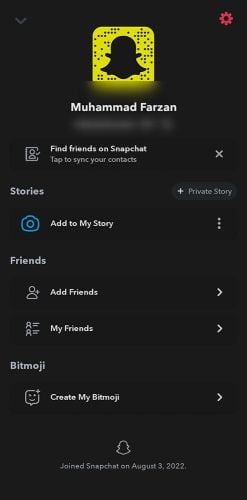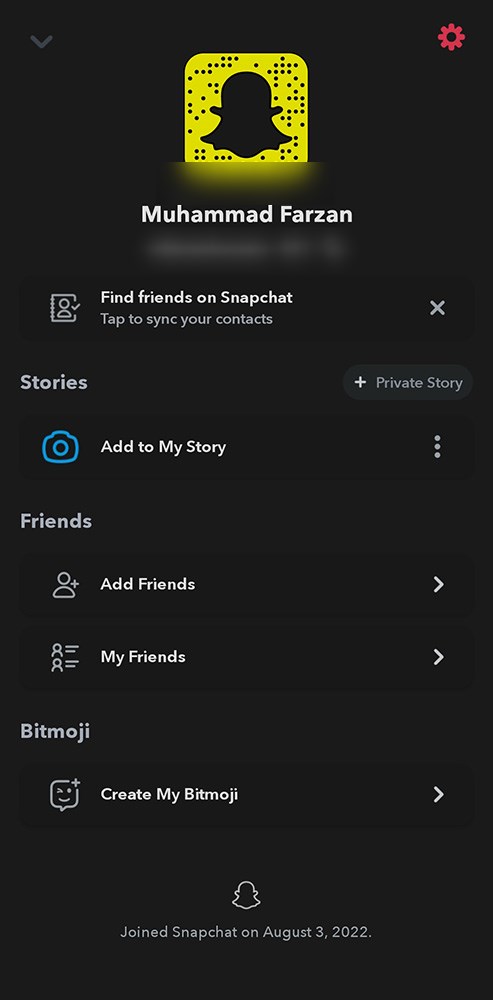 That is it. You can now enjoy dark mode and even help your friends enable this hidden feature on their Android phones. Let us know how dark mode in Snapchat worked for you. If you have other workarounds, feel free to share them with us in the comments section below.