Do you have a lot of eggs to hatch in Pokémon Go and find it hard to hatch them? Here I have found the nine best hacks, cheats, tricks, and tips to help you quickly hatch eggs in Pokémon GO without walking. And don't forget to check number seven on the list, it's the best egg hatching trick. 😉
In the Pokémon GO game, there are two major ways to find rare and legendary Pokémon:
You either go out on the streets to walk around the neighborhood to hunt for wild Pokémon or put an egg into the incubator and hatch those eggs which will give you rare and legendary Pokémon, depending on the egg type.
The problem with the latter is you need to walk a lot to incubate and hatch those eggs. The eggs are found in 3 types, 2KM, 5KM, and 10KM. For example, if you have 5KM eggs then you need to walk 5KM in order to hatch them.
That is exactly when the game becomes challenging. However, you don't need to worry as here I have listed the best working Pokémon GO eggs hatching hacks, cheats, tricks, and tips to help you hatch them all without walking.
1. Ride A Car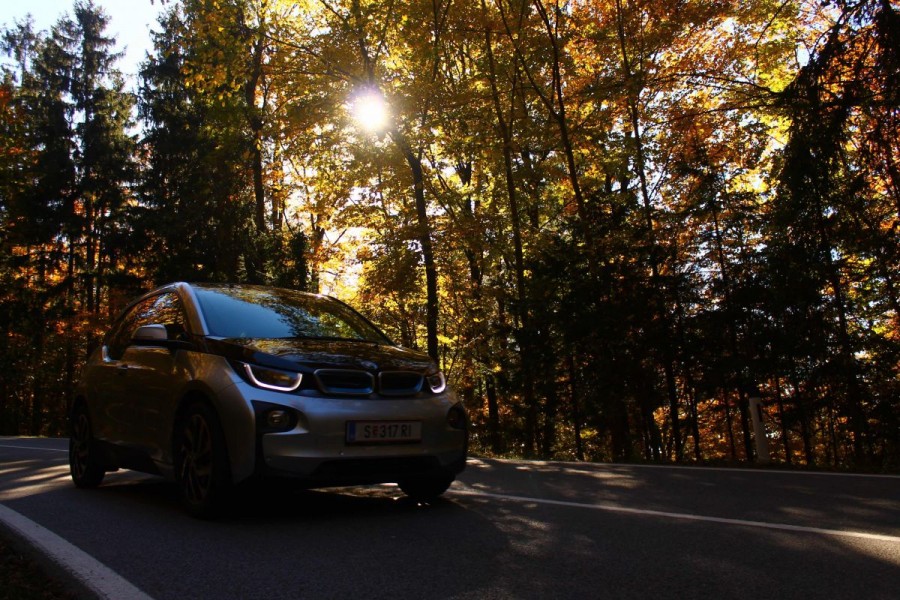 If you are playing the game for a while then you must have tried this one already. But Niantic, developers behind the Pokémon GO game are smart enough to have implemented protection known as speed lock, which is automatically triggered when your traveling speed goes beyond 25 km/h.
If you are riding a car that is traveling at 20 km/h then technically this hack should work without triggering the speed lock. I am not suggesting that you play Pokémon GO while driving. Moreover, you must need to follow all the traffic regulations.
What we are actually trying to do is hatch eggs without walking. In this case, all you really need to do is open the game on your phone and leave it in the passenger's seat, and then drive to your destination at the speed of about 20 km/h.
Now when you reach your destination, depending on the total distance traveled, your egg should be hatched. However, if you are one of those who take a highway route to go places then please check the next hack.
2. Take A Bus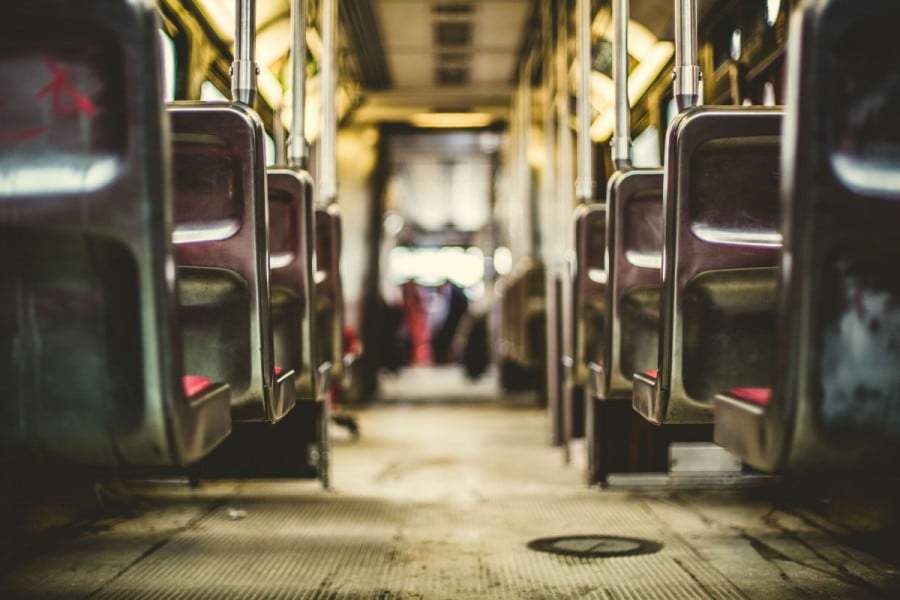 I can understand that driving under 20 km/h on roads is not really possible for everyone, especially if you are on a freeway. You can consider taking a bus to reach your destination, but keep in mind that this trick will only work if you happen to travel in a locality that is densely populated and experience heavy traffic.
This way, the speed of the bus will remain under the Pokémon GO speed limits and will trick the game into thinking that you are walking. Moreover, since you are on a bus, you will also be able to catch Pokémon and spin PokéStop while on the way whenever the bus stops, which is an added benefit.
3. Cycling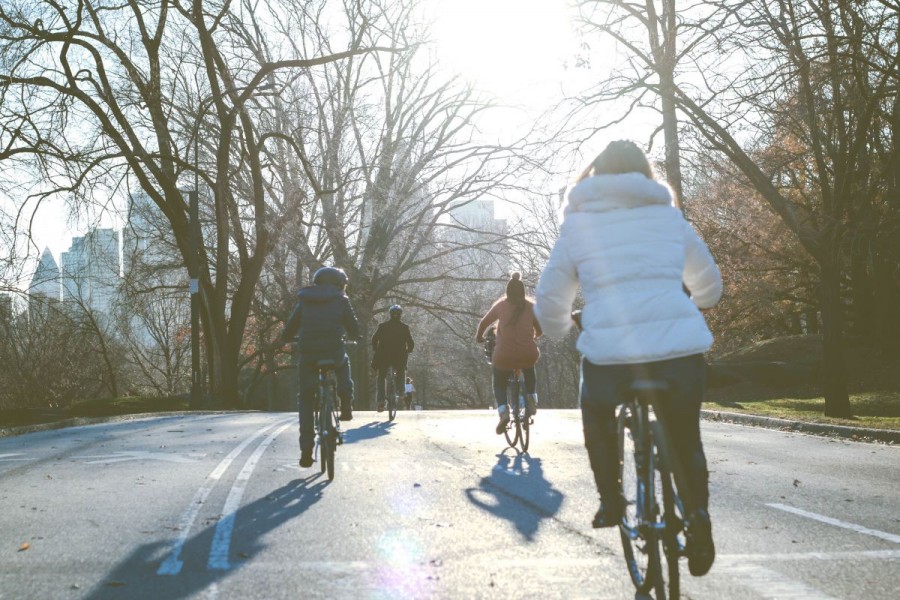 Keeping the Pokémon GO game running while you are cycling around the neighborhood is another good trick to quickly hatch eggs without walking and you will stay within the speed limit too.
Unfortunately, you won't be able to play the game while you are on your bike. But our aim is to hatch eggs which should be achieved if you usually travel a lot on a bicycle. Or maybe it's about time that you should start cycling more to quickly hatch those Pokémon eggs.
4. Let Your Pet Do The Walking
Do you have a pet? Any pet, dog, or cat? If yes, then you must have seen how much they walk around the house. Or, if you leave them in an open area, somewhere like a park or a backyard, you must have seen how much they enjoy roaming around the whole area by running or walking.
Why not use their walking or running as a trick to bump up your Pokémon eggs mileage? Have you ever thought about that? No?
The trick is very simple. You tie your phone to your pet. All the walking and moving around of your pet will be counted as your egg hatching distance.
It is important to take some precautionary measures while tying your phone to your pet and make sure your phone is securely positioned so that it doesn't slip or drop down.
Do you know how to catch all those ultra-rare and legendary Pokemon without aimlessly walking around in your neighborhood? Just download and install this best personal Pokemon scanning tool and start tracking the exact location of Pokemon 😉
5. Hang Your Phone On A Fan
Yes, hanging your phone on a fan (ceiling fan, to be precise) is one of the hacks that can be used to speed up the Pokémon GO eggs hatching process without walking. Apparently, the complete revolution of the ceiling fans seems to be enough for the Pokémon GO game to perceive it as walking.
We already are aware of the fact that the trick is risky and could lead to potential damage to your phone as well as your home if in case you didn't accurately secure your phone to the fan blade. Please use this trick with caution.
6. Automated/Robotic Floor Vacuum Cleaner
You must have already heard about robotic vacuum cleaners, which are completely autonomous and vacuum the flooring of your house or office using an intelligent programming system to keep the area clean all the time without any input from your side.
No doubt, these are an awesome inventions. And if you are a tech enthusiast then you must have one of these at your home. And here, we will be using this robotic vacuum cleaner to hatch Pokémon GO eggs.
You will ask, how?
Open Pokémon GO on your phone and then place your phone on the robotic vacuum cleaner and let it move around your house cleaning those floors. And in the process, those moves will be counted as walking and will bring you closer to hatching eggs without any effort from your side.
This eggs hatching trick is most effective when used in a large area because the vacuum cleaner will need to move around the bigger space.
7. On Its Own
I was playing Pokémon GO a little while ago on a cheap Android phone with unsteady GPS hardware which was having a hard time correctly fixing my location and was constantly drifting around in a small area. I didn't notice it much until one of my 5KM eggs hatched without me doing much walking.
That's exactly when I realized that this happened due to an unreliable GPS of my cheap smartphone. Isn't that amazing? 😀
If you have a cheap Android smartphone with GPS capabilities, then try installing and playing Pokémon GO on that phone. Who knows, you might be able to hatch a few eggs just by leaving your phone on your desk.
8. GPS Spoofing App
If none of the above-mentioned tricks and cheats worked for you then try this one. It should work in all circumstances. But it requires you to have some technical knowledge about your Android phone and the working of the GPS navigation systems.
You will be using a GPS spoofing app, an app that allows your device to hide real GPS coordinates then override them with fake GPS coordinates and trick the Pokémon GO game into believing that you are located in that fake location.
Here are the GPS spoofing apps you can use:
GPS spoof apps are powerful and will actually allow you to let your Pokémon character teleport to any part of the world. But we are never going to use this app like that due to the risk of an account ban from Niantic.
Instead, we will use the GPS spoofing app to slowly walk the Pokémon character within a close radius. And what's awesome about these fake GPS apps is that they allow you to create/assign your own track and once started, your Pokémon trainer will continuously move around that track without any input from your end.
Now, you can leave it running for as long as you want and hatch all those eggs without walking 😉
And please don't forget to set the speed limit of 20 km/h otherwise, if you travel beyond the speed limit then Niantic servers will assume that you are traveling in a car and will trigger a speed lock.
9. Secret Trick
Here is another amazing trick that you will love.
More hacks are coming soon. Bookmark this page and we will notify you as soon as we added new tricks.
Back To You
Which hack do you think is the best? How many eggs did you manage to hatch without walking? How many rare Pokémon did you hatch? Share your experience with other fellow Pokémon trainers in the comments section below. 🙂
Also, do subscribe to our email notifications to get the latest hacks and tricks on a weekly basis.