Are you looking for a way to download modified, hacked, or cracked versions of your favorite Android apps and games for free? If yes, then all you really need is the TuTuApp Helper APK installed on your Android phone or tablet.
About TutuApp
TuTuApp Helper App, also known as Bunny Assistant, is a third-party Android Play Store marketplace designed by Chinese developers for those Android users who are looking for a way to download paid apps and games for free. Not only that, but in the TuTuApp store you are also going to find all the paid, modified, and hacked Android apps/games.
The interface is similar to that of Google Play Store and allows you to find your favorite apps and games via a built-in search bar or sort them according to their ranking or popularity. The TuTuApp can even recognize your already installed apps and helps you manage them by updating to the latest version.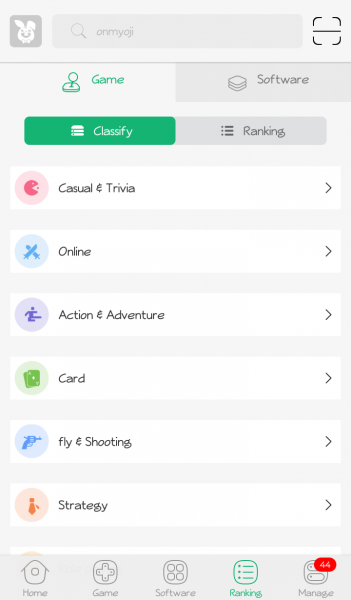 Because TuTuApp provides modified and cracked versions of games and apps, which is why it has been removed from the official Google Play Store. But don't worry as you can download the TuTu Helper for Android for free from the download link below.
TuTuApp is popular among Android users due to the fact that it distributes modded versions of all the popular games and apps. Once you have installed TuTuApp, you can then find and install the modified version of your favorite games using which you can generate/add an unlimited amount of in-game gems, coins, and money for free and you don't even need to go through the in-app purchases.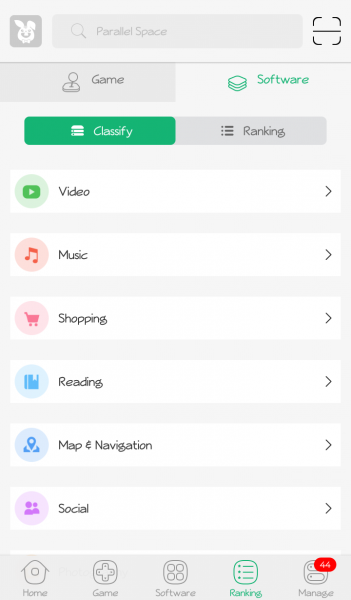 Apps Available on TuTuApp
Some of the popular Android gaming titles and apps found on the TuTuApp store are:
Pokémon GO,
Color Switch,
8 Ball Pool,
Clash of Clans (CoC),
Super Mario Run,
Clash Royale,
Subway Surfers,
Temple Run,
Nova Launcher,
and many more…
To install the hacked and modified versions of games and apps, all you really need to have is an Android device and the TuTuApp APK. Once installed, you will be presented with a list of all the paid apps and games available for download for free.
You can download the latest version of the TuTuApp Helper App for your Android device from here.