Do you love listening to a lot of music but don't want to stream them all day long due to lack of bandwidth? Download Dentex downloader for Android to download any music you want for free in MP3 or HD quality and forget about streaming another video again. ;)
Features
Here are some of the most notable key features of Downloader apk for Android:
User-friendly Interface – it has a very user-friendly interface and makes it simple & easier to download your favorite videos.
Fast and Easy – it downloads your songs and videos very quickly without any trouble.
Free – this app is free and you can download any videos from it without any charge.
Dentex downloader is a free app that lets you download any video you want. It is a very simple app that allows you to download any video or song available directly on your Android device.
It has a very simple and nice interface, and everything in it is nicely laid out. Firstly, when you have downloaded this application, you will see that it has a very simple interface. On the top, you have your search bar which you can use to search for any music or video.
Whatever you search using the search bar, it is going to show you all the contents available related to that searched keyword. After that, you can tap on the video you wanted to download and it is going to show you some options related to the file format and its size. If you want to download the video, you can choose the mp4 format and then select the size of the file you want for example 1440p, 1080p, 720p, 480p, etc.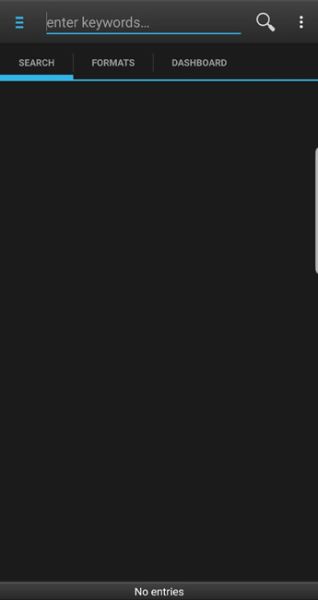 But if you only want to download the audio then you should opt for mp3 file format. For that, you need to tap on the MP3 button and the app will download the audio-only. The downloader also gives you the option to change or alter the name of the songs or videos you are downloading.
There are three tabs in this app. The first one is the search tab in which you can search for the song or video you want. The second one is where you can select the format in which you want to save that file, and the third tab is called dashboard where all of your downloaded or downloading videos are listed.
You can also change the format of the videos that you saved previously. If you change a file format, then the downloader app is going to save it as a separate file.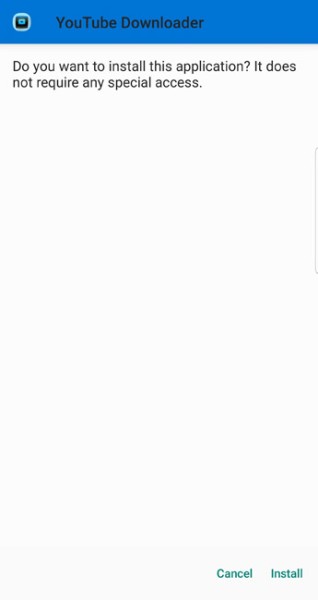 If you don't want to search the songs or videos through this app, you can also search all the videos and music on the actual app and then tap on the share button and select Dentex Downloader app from the list. It will automatically open in this app and start downloading once you have selected the file format and size.
Dentex downloader helps you in downloading the files very quickly, and easily, and it is a nice app for downloading any video or song available. It also makes it very convenient to play the songs and videos because otherwise, you have to play all of them which not only uses a lot of internet bandwidth but also keeps the screen on and consumes battery because background playback is not available.