Believe it or not, the Google Play Store is filled with slots apps and casino games for Android but each one of them is unique and different from the others, which is exactly what makes it one of the most interesting apps among Android users.
Now, to help you find and discover some of the well-known, reputable, and fun to play slot machine games specifically designed for Android devices that don't really need any real money or investment to win coins and jackpots. All it requires is time.
1. Jackpot Party Casino Slots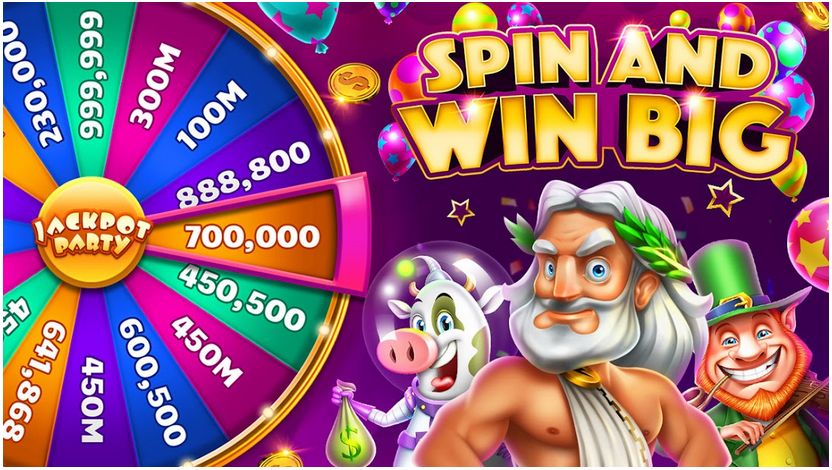 If you are looking for a thrilling slot machine gaming experience then you are going to love Jackpot Party Casino slots game. The app is developed based on the actual slots machine from Las Vegas where you can enjoy casino games full of wins, spins, and joys. All for free.
The app features a wide variety of slots games and entry to the spin party is absolutely free, you don't need any cash. The app offers you various bonuses along with rewards, daily prizes, and bonus spins that will help you ultimately get 777 and hit the jackpot.
2. Caesars Slots: Casino Game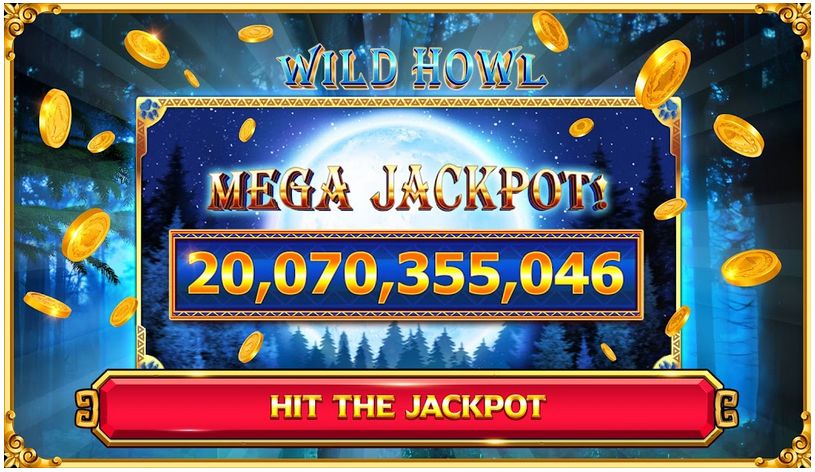 Are you willing to experience some authentic experience from Las Vegas and that too in the palm of your hand? If yes, then you should play Caesars Slots. The game starts with over ten thousand bonus coins as well as the ability to earn a daily bonus that you will receive as daily and hourly bonuses.
With the opportunity to hit the mega win that will give you over million coins in bonus and build a fortune by playing in the Caesars way. There are some slot machines in the game, which will give you some guaranteed winning coins. You can even play side games and complete certain challenges.
3. Hot Vegas Slot Machines Casino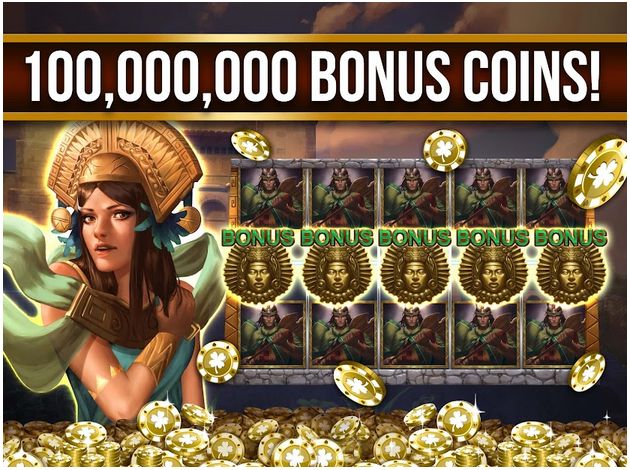 Hot Vegas Slot Machine Casino game is designed and developed by one of the popular developers named Super Lucky Casino who is well known on the Google Play Store. They are well known for the development of games that are based on slot machines and casino games.
For added benefits and to help you earn additional coins within the game, the developers have added some special tournaments that are designed to keep you hooked to the game for longer while helping you earn numerous rewards. The recent update to the slots app also brings you two free slots as well as bonus games.
4. Rock N' Cash Casino Slots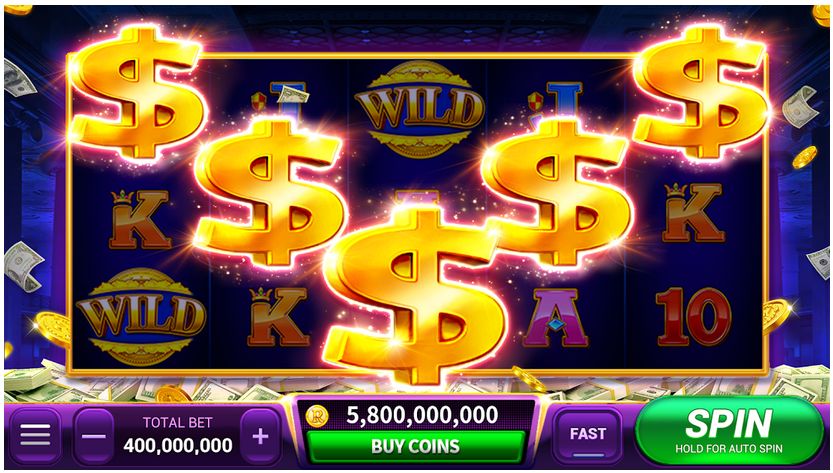 Rock N' Cash offers you one of the most authentic casino slot games and slot apps for Android devices. Here you can play unique games that are based on the slot machine. You can indulge yourself in a trending Vegas casino with amazing payout rates.
Just like the usual mobile games, Rock N' Cash also offers you attractive ways to help earn and win a lot of coins for free i.e. by attending tournaments and daily free chips, and you get to celebrate your wins with your friends too. You can easily win a progressive jackpot by matching specific symbols and 777 numbers, earning a high score through spins.
Which slots app and games did you like the most?
We hope you managed to find some of the best slots apps and games apps for your Android device using our review that not only allows you to win the jackpot but can also keep you entertained for hours without any restrictions.
If our blog post helped you in any way then please don't forget to share your opinions with us in the comments down below, we like to read each one of them! 🙂
Also, if you know about any other app that is free and based on the mechanism of the slot then let us know about it. We will have a look at it and will make sure to review and add that app to the article during the next update.