Writing a thesis involves a great deal of time, concentration, and research. Thirty years ago, working on a thesis meant spending a lot of time in a computer lab or a library. Today, the same process is a little easier, thanks to essay writing apps helping to take the edge off some tasks and save us time.
With the wide adoptability of Android smartphones and tablet devices, users are looking for apps that make their thesis easier to write, improve their time management, and help them to focus.
Here are ten of the best essay writing apps for Android:
Microsoft Word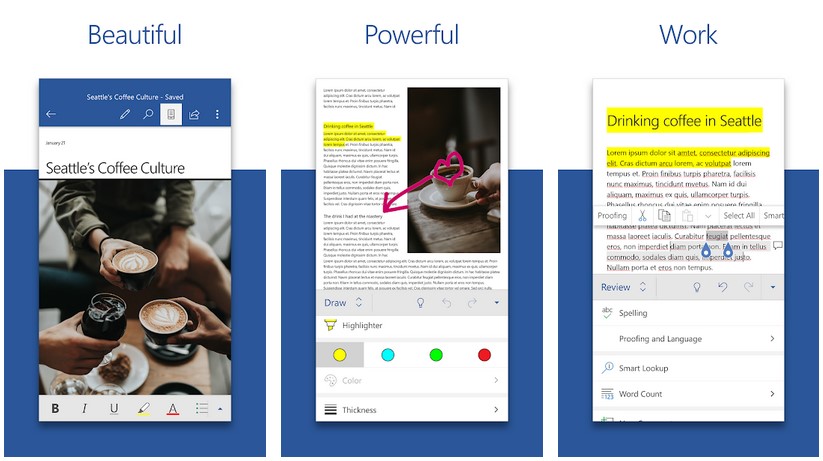 You can't write a thesis without a word processor. Originally a program for PCs only, Word has had many iterations and become available on just about everything someone can imagine running it, including Android.
Yes, there are other word-processors out there, but Word has become the most compatible and the most used. As a result, it's simply easier to use it for writing than to go with another processor that may not be compatible with what your campus or your professor is using.
Any.do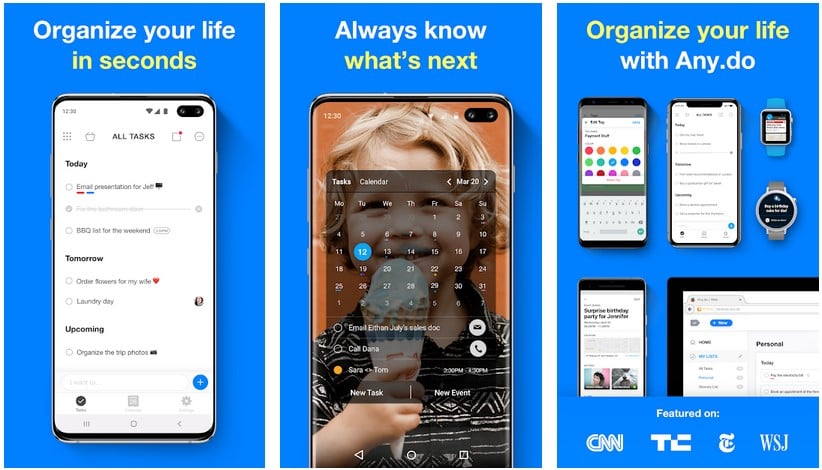 This app, available on Android as well, is targeted at those students who want to get their thesis done, but keep finding themselves having things come up that steal valuable time from writing it. Any.do is there to help organize all of those tasks into one straightforward app. It can handle tasks and reminders.
Any.do also has a calendar for scheduling, which includes a daily planner. An added bonus is that this app will even keep a grocery list for you along with your favorite recipes!
RescueTime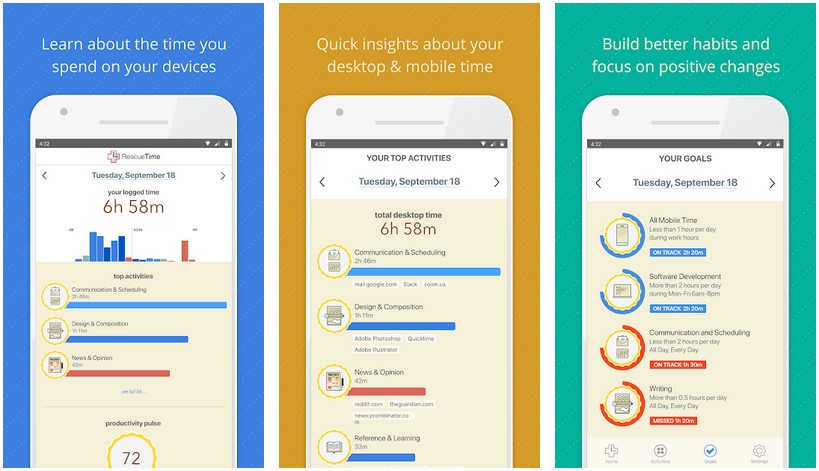 For those who need a little more help on top of task scheduling, RescueTime is there for people who find themselves unable to keep track of time while studying, playing games, or even watching a movie. It's also a major help to students who find themselves trying to do research or writing, but find themselves distracted by a plethora of things that tend to pop up.
This app specifically will keep track of the amount of time you spend on a given task. It's also built to keep people focused and distraction-free.
Mindmup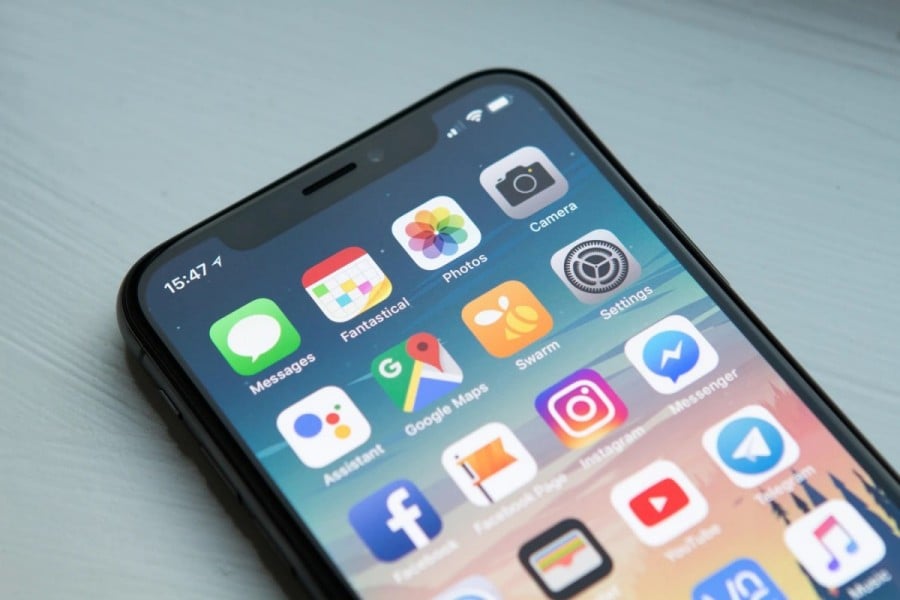 Sometimes a thesis can seem like a monster with many legs, arms, and heads. It's everything that fills a person's mind that ends up leading to a clog, preventing people from getting their thoughts straight, much less able to put pen to paper and complete a project.
Mindmup is an app that allows a person to take those thoughts and put them down in a more logical, progressive way so that a person is able to organize all of those thoughts into a thesis. For those who aren't sure where to begin, there's even a tutorial for newbies!
Mendeley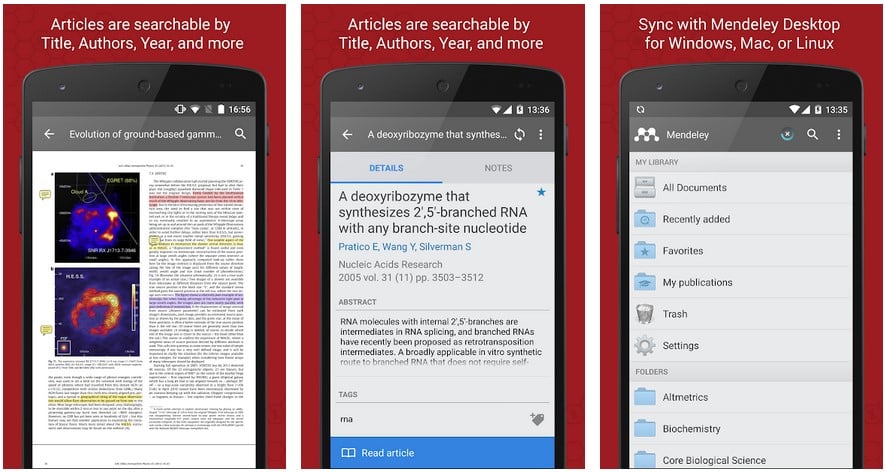 This is an app specifically oriented towards scholars that helps them research their topic and develop it into a working thesis. Mendeley allows its users to create their own library, which they can access from anywhere, including their Android.
Mendeley can also generate references, citations, and even bibliographies for those students who could use a little time-saving help.
EduBirdie
The most challenging thing about writing a dissertation or other major project is trying to get help with it. There are plenty of apps out there that do help but finding an actual person is a bit more difficult.
Fortunately, there is a way out. Anyone can get a high-quality dissertation from EduBirdie, or they can edit a thesis if that's what is needed. It also has several other resources available online for any college student that needs them.
WolframAlpha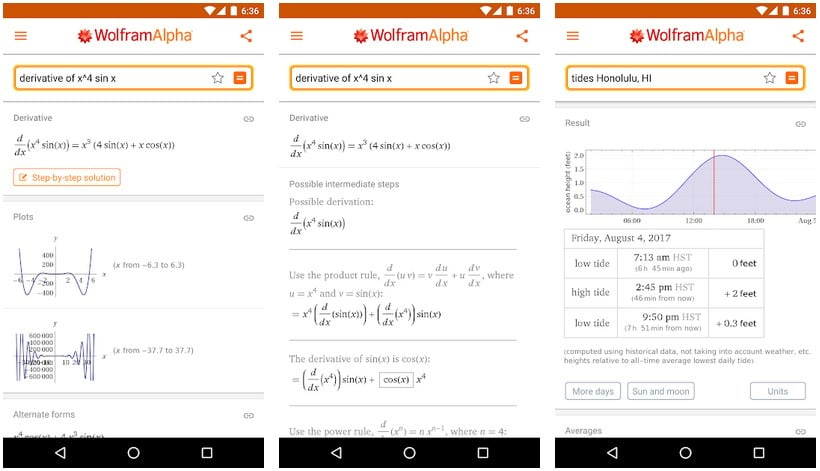 This app is also available on Android systems. The best way to think about this software is as a comprehensive encyclopedia for just about any subject. Doesn't that just make it into Wikipedia? Not quite. This is more like a smart Wikipedia.
WolframAlpha is able to compute expert-level answers to just about any question asked of it, while Wikipedia is strictly read-only. This database uses algorithms and AI software to answer even the most seemingly obscure question.
Paperity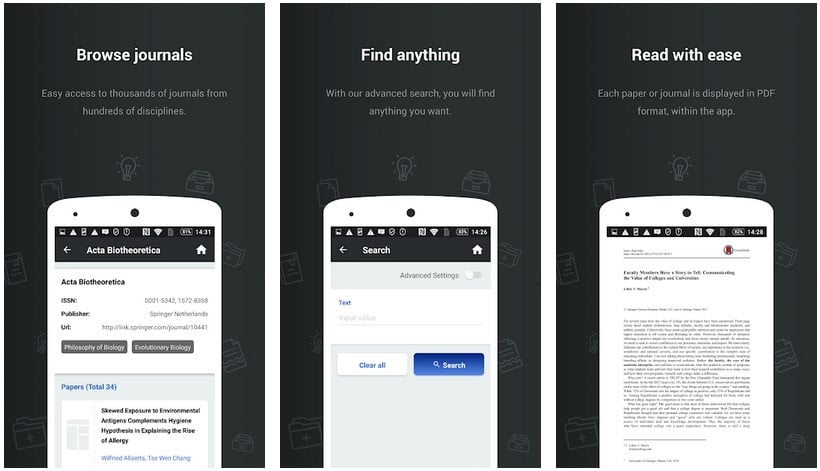 This may not be one of the excellent dissertation writing services, but it is the best option for those students who are on a budget and can't afford a lot of subscriptions. Even for those with cash, though, it is a great resource for inspiration from all of the scholars who came before them.
Paperity contains a great pool of papers, journals, essays, and even thesis that are considered to be open access across the Internet. Be reminded that these papers are readily accessible online and are, therefore, easily discovered by plagiarism checkers, so use them as a reference, but not as a quick hand-in.
Grammarly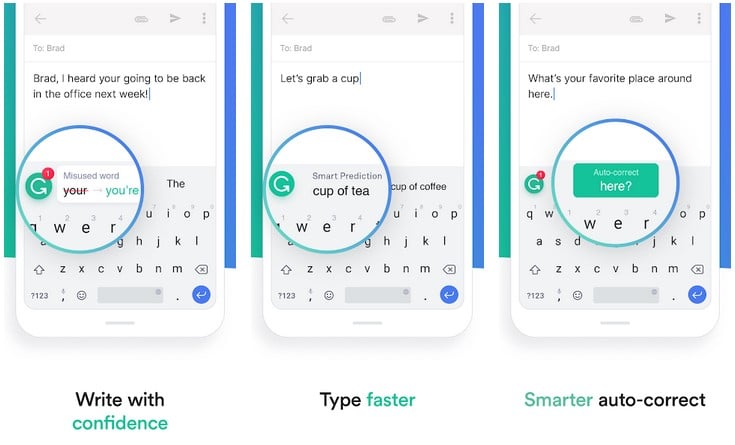 Once that paper is done, it's time to hand it in, right? Wrong. It still needs to be proofread, and that's where Grammarly comes in. This does have an app available, but most people usually use the online software which a person can set up an account for.
Grammarly's great thing is that there is a free proofreader available for this software, but those looking for a truly polished essay might want to get a subscription to ensure they have all the bells and whistles that come with the full version.
Copywritely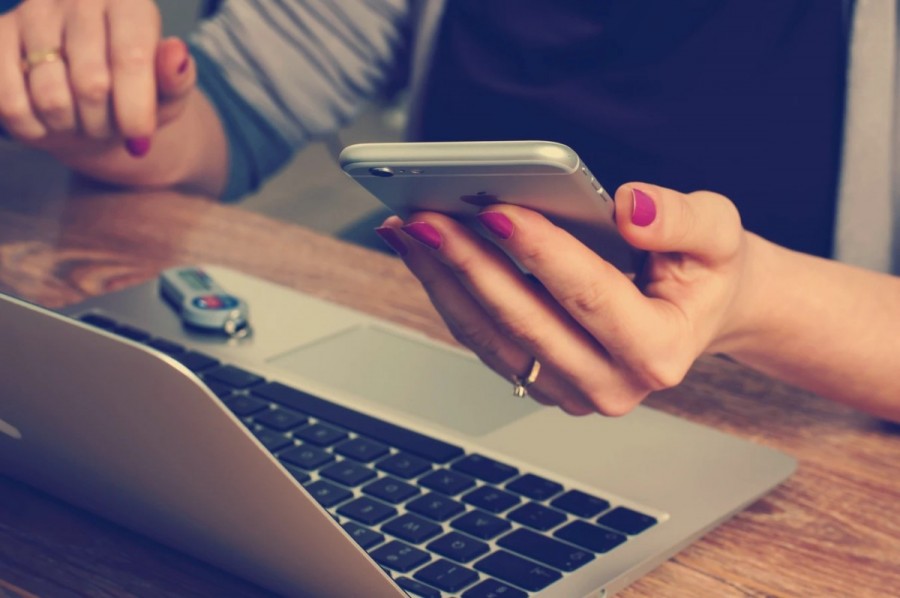 The last thing in the list of online apps to help write an essay is one that makes sure your glowing thesis has nothing out there like it in the world. Yes, we know you wrote it and that it's unique, but many people have been surprised in the past to discover that passages or paragraphs that they wrote were a little too inspired by ones they read. They don't mean to plagiarize, but some do so unintentionally.
That's where Copywritely comes in. It checks the entire Internet to see if your text matches anyone else, even Ph.D. writing services, and that's perfect for peace of mind.