Sick of your phone's original dialer? Download this amazing application from Google and play with all of its useful features including video calls, spam notifications, and much more.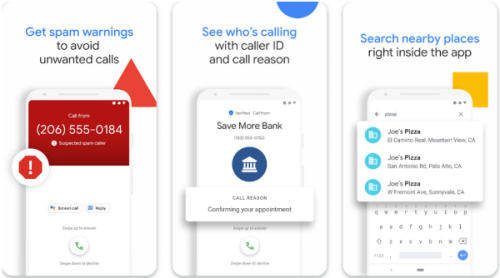 Features of Google Phone
Here we are mentioning some of the features that you're going to get with this application:
Spam call alerts,
Video calling even when you're on a voice call,
Sends an emergency pin location when you call a helpline,
Call nearby places without the use of copying and pasting,
Call blocking for phones that don't come with it built-in.
About Google Phone
Google Phone is one of Google's most downloaded applications. It is widely used by people who don't like the interface of their phone's dialer. It comes with some other features as well that include video calling as well as spam protection and caller ID.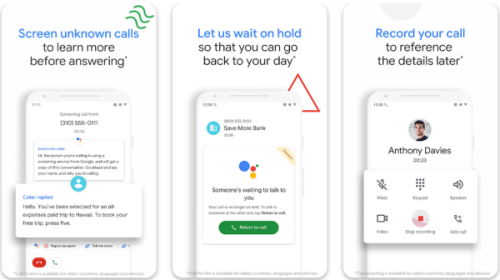 Google Duo is Google's video chatting/calling application. You can simultaneously convert to a video calling feature while voice calling someone, but they'll need Google Duo as well in order to do that. It can also let you know if there is a call from a suspicious number or spam so you can report and block them. It can also show you the name of the company on the caller screen when someone calls you from a business number.
If you're using a device that is running Android 7.0 or above, you'll get Google Duo and some other features right in the same application. It also has a really nice feature for calling nearby places, you can just tap on the number from Google Search and tap on call without the need of copying and pasting.