There have been several hacks and workarounds to watch Instagram live on PC through a web browser extension or add-on, however recently Instagram has added support for desktop web users that allows anyone to watch the live Instagram stream on a computer.
This change went live after the pandemic as most Instagram users are forced to stay at home and the vast majority of them prefer to use computers to consume content being shared on the social media platform as compared to smartphone or tablet devices.
Furthermore, the popularity of third-party apps and services that allows users to watch IG live on PC went through the roof so the developers were already aware of the potential. Also, the desktop variant offers a clutter-free interface. That's because comments and emojis sent by the live video viewers remain in a separate column, which lets you focus more on the actual content.
Without any further ado, let's jump straight to the guide on how to watch Instagram live on your computer.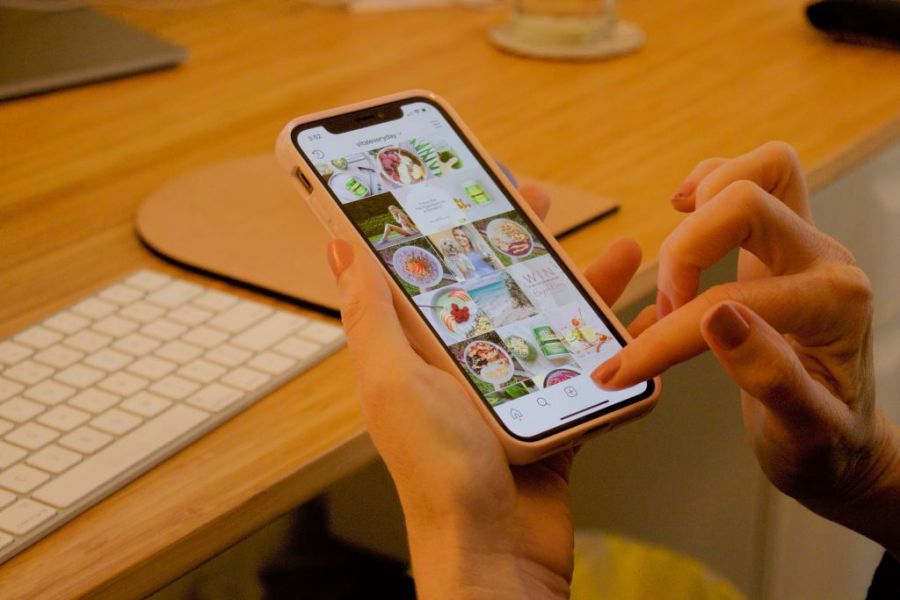 Guide to Watch Instagram Live on PC or Laptop
Watching live Instagram broadcasts on PC has become easier and simpler than ever, it will take you just 3 minutes. Simply follow the guide:
On your PC, launch your favorite web browser. I will recommend Google Chrome. You can use any browser of your choice.
Go to the official website of Instagram at Instagram.com.
Enter your account login details and click on the login button. Alternatively, you can log in with your Facebook account as well since the service is owned by Facebook.
If you have two-factor authentication active then you will need to enter the code sent via SMS or use the authenticator app to get the code.
Once logged in, at the top or right section, you will find the entire recent stories row from the accounts you are following. And if any of them has started a live video broadcast then Instagram will show them first in the row and highlight them with a live button.

To join the live video, click on the icon and you will become a part of it and start watching Instagram live from your PC.
Similar to the Android/iOS app, the Instagram desktop interface also allows you to leave a comment or show your feelings through emoji reactions.
The only limitation we have seen until now is that you are not allowed to start Instagram live video from the desktop site nor you can add stories or share a new post on your profile with your followers. These features are still limited to the official mobile app. If you need to live stream from your computer, you can simply use a multistreaming feature of an online video editor without downloading any apps. 
Instagram has gained a lot of traction recently and social media users who used to be on Facebook or YouTube are now shifting to Instagram because of its clean and clutter-free interface that focuses on one post at a time while you are scrolling through your feed. And users find it easier to consume and share content with their followers.
Furthermore, it's a lot easier to find your targeted audience on Instagram as compared to any other social media platform. The reason is that the site is simplified and lets you use hashtags and tag other relevant accounts to help gain exposure on your posts, stories, and live broadcasts.